Warsaw man gets life in prison for murder
A 29-year-old man received a life sentence Monday afternoon after he stabbed a man multiple times last summer.
Dannie Devoll was sentenced to life in prison with the possibility of parole after 15 years for the murder of Eric Stevens. The Warsaw man pleaded  guilty in early March to one unclassified-felony count of murder.
On July 2, Devoll stabbed Stevens during an altercation on Putnam Avenue. The Zanesville Police Department was called to the Beer Dock in regards to a man lying face-down on the ground and bleeding, Assistant Prosecuting Attorney Ron Welch said during Devoll's plea hearing.
Stevens had multiple stab wounds and was taken to Genesis Hospital where he later died due to his injuries.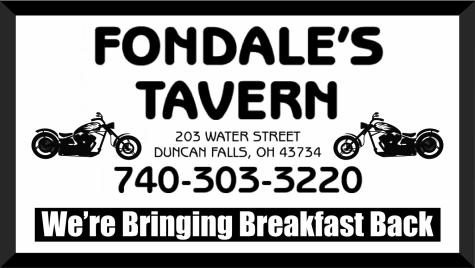 Previously, during his plea hearing, Devoll requested to be sentenced back in March. At the time, Judge Kelly Cottrill continued Devoll's case to allow the victim's family the opportunity to write letters to the court.
During Devoll's sentencing, both Stevens' mother and sisters read letters they had written to the court.
"My life as a mother will never be the same," Steven's mother recited from her letter. "What you did that night to my son has destroyed my family."
Stevens' mother went on to state that her son was struggling with addiction, but he was trying to get his life back on track. She said he was a good person who took a wrong path.
"We will never know what my son could have been because you took that away from him," Stevens' mother read.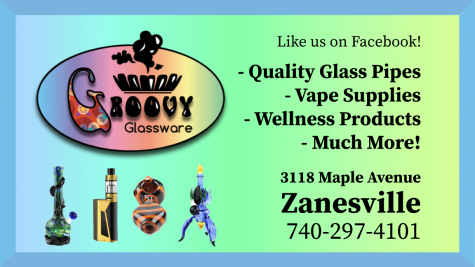 His older sister also read a letter, her 29 year-old brother was a gentle soul and enjoyed making people laugh.
Stevens' younger sister also addressed the court and said she was left broken by the tragedy as a senior in high school. While all of her friends were attending homecoming, she found it hard to get out of bed while grieving the loss of her brother.
"A big brother is supposed to be there to protect you but how could he do that? You took him from me," Stevens' sister read in the courtroom.
She added that just because her brother was homeless does not mean he deserved to be robbed of his life.
"You've taught me how cruel people can be," Stevens' younger sister said.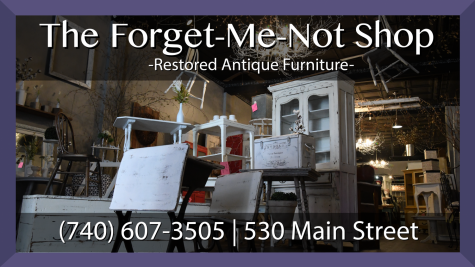 Devoll accepted his opportunity to speak and apologized for his actions.
"I'm very sorry to the victim's family. I'm sorry to my family to be in this situation again," Devoll said in court.
He will be eligible for parole in 2034, although Stevens' mother said she will fight against Devoll ever having the opportunity to walk out of prison.
In addition to his life of imprisonment, Devoll was ordered to pay $11,253.53 in restitution, as well as register as a violent offender.