Furry Friend Friday: Bud needs a home
Bud, who is nicknamed "Big Bud" for his large stature, was picked up by the Muskingum County Dog Warden a little over a week ago.
The dog had no identification or microchip and a family has not come to retrieve him.
"He's very well behaved," Deputy Dog Warden Josh Martinez said. "Most likely house-broke."
Bud is a type of lab-mix, although it's not clear what breeds are within the mix. He's about three years old and weighs nearly 100 pounds.
"He'd be the ideal dog for anybody, honestly," Martinez said.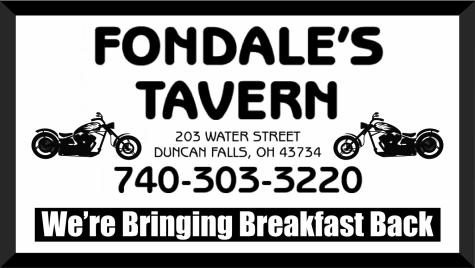 It's likely that Bud used to live with a family based on his behavior. He knows how to sit and shake and is very gentle with people.
Martinez said he gets along well with other dogs as well.
Bud's favorite thing is his bed. He barks some but has acclimated well to the adoption center and is always content as long as he's near his bed.
"He loves his bed. He just lays around all day pretty much," Martinez said.
The kind pup came in neutered so he is ready for adoption immediately. Anyone interested in adopting Bud can call the Muskingum County Dog Warden and Adoption Center to set up an appointment for a meet-and-greet at 740.453.0273.