Elderly Coshocton man missing, last seen in Dresden early Wednesday
Update: Around 9 p.m. Wednesday, Youngstown police officers located the man. He was confused as he thought he was in Columbus, according to Angie Wade. McNichols will be returning to his home with his two grandsons later Wednesday night.
A 78-year-old Coshocton man was missing as of early Wednesday morning when he missed his dentist appointment in Zanesville.
Robert McNichols missed his scheduled appointment at 7 a.m. Wednesday prompting the dentist office staff to call his cell phone. McNichols answered stating that he was lost and thought he was supposed to be in Columbus before hanging up, according to his former daughter-in-law Angie Wade. All calls to his cell phone following the initial call went unanswered.
Wade's son filed a missing person's report with the Coshocton County Sheriff's Office following the notification from the dentist office.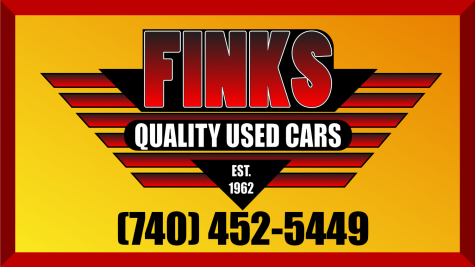 Dresden Police told Wade they had received reports earlier Wednesday, around 5:30 a.m., of a vehicle that matched the description of McNichols car driving the wrong way on OH-16 in Dresden.
Wednesday afternoon, a Ohio State Highway Patrol employee said McNichols cell phone was last pinged in the Tallmadge, Ohio area by the Coshocton County Sheriff's Office.
McNichols was driving a red 2012 four-door Dodge Avenger.