Local potters looking to restore ceramics in Zanesville with incubator facility
Pottery is an integral part of history to the Zanesville-area. In an effort to preserve that history, as well as introduce more people to the decaying art, a local couple has presented the initiative to bring a ceramics incubator to the downtown area.
"We believe that engaging in the arts and improving hand-eye skills is something that is important to teach to everyone," Maddy Fraioli said. "It hones our aesthetic, it allows us to explore the world visually and it allows us to understand how things are made."
Fraioli and her husband, Howard Peller, hosted a presentation of their ideas for the community Tuesday evening at the John McIntire Library. A group of about 25 community members and local officials gathered to hear of the couple's ideas and ask questions.
Both Fraioli and her husband are potters and moved to the area 33 years ago to open a pottery, Fraioli said. She has been a potter since the age of 19 and currently teaches ceramics classes at Ohio University Zanesville to high school aged students up through senior citizens.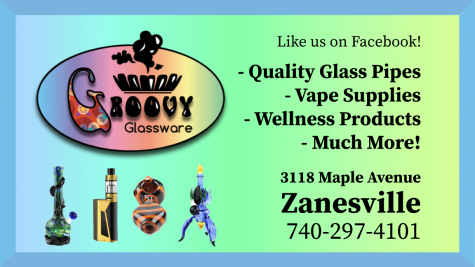 "Some of us recreate by exercise, others of us recreate by making things but every one of us in the community deserves a place to express ourselves in the way that we best express ourselves for relaxation, for education and for personal fulfillment," Fraioli said.
The couple has a large amount of pottery equipment and archived molds that they would be willing to donate given that the idea comes to fruition.
At this point, the couple is presenting their ideas to community leaders and members to assess if the idea of a ceramics incubator is desired by people in the surrounding areas.
The center is envisioned to be a downtown location that offers space for ceramic classes, rentable spaces for local potters, or aspiring potters, a gallery and space to produce lines of pottery using the potentially donated items.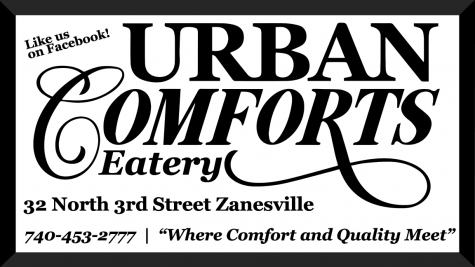 In addition to retelling the ceramic history of the area, Peller elaborated on three "main pockets" that the duo is hoping the incubator will fill.
Conserve heritage skills and promote creativity in our community

Encourage local economy and sustainable living

To promote partisan living heritage tourism
Through her ceramics education, Fraioli has identified people in the community who enjoy and are dedicated to pottery, two of which she said have graduated and gone on to have professional careers in ceramics.
While the couple is presenting the ideas and outlines for the proposed project, they are leaving the decision up to the community.
"It's our community's legacy," Fraioli said.
Anyone interested in becoming involved in the ceramics center is encouraged to contact Maddy Fraioli by email at mfraioli1@gmail.com.