Seats still open for Women's Democratic Club St. Patrick's Day fundraiser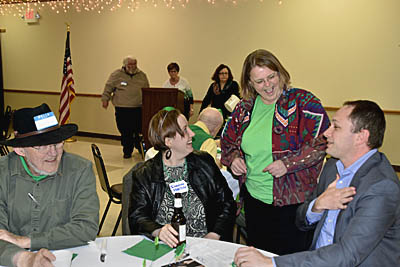 From 6 p.m. until 8 p.m., the Muskingum County Women's Democratic Club will be hosting its annual St. Patrick's Day fundraiser at the VFW located at 1318 Putnam Ave.
Meals are available for those in attendance as well as a cash bar.
Speakers for the night include Zanesville City candidates Jan Bradshaw (Second Ward City Council), Connie Norman (Third Ward City Council), Sandy Gentry (Fourth Ward City Council), Albert Zakany (Council at Large), Andrew Joseph (Municipal Judge) and Jeff Tilton (Mayor). Mayor of Dayton, Nan Whaley will also speak on behalf of Sherrod Brown.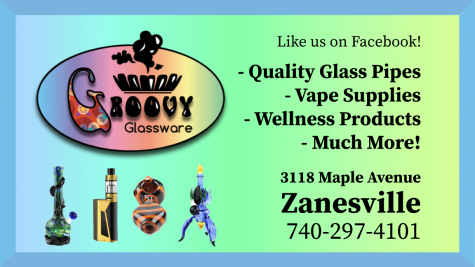 Entertainment for the night will be provided by Kristine Geis.
There will also be raffles and a half-and-half drawing.
The cost to attend the event is a $20 donation.