Online sales expert hosting workshop to help local entrepreneurs grow businesses
A local business owner is giving back to the community in a unique way by sharing her knowledge of online sales and marketing with other local business owners and aspiring entrepreneurs.
Britni Ross is an E-commerce business owner who utilizes many digital platforms, mainly Amazon marketplace,  to sell physical products produced by other companies.
Ross came into the business when she left the corporate world in 2012. While on a nearly unpaid maternity leave, Ross' husband, who has been selling antiques online for a decade, saw an opportunity to share his skills with his wife and make up for the income the couple was missing.
"I worked in a cubical, and I really didn't enjoy the work I was doing and I didn't know, I had no direction," Ross said. "I didn't know what I wanted to do."
After diving into selling products online, Ross left the corporate world and began her journey into building up an online customer base.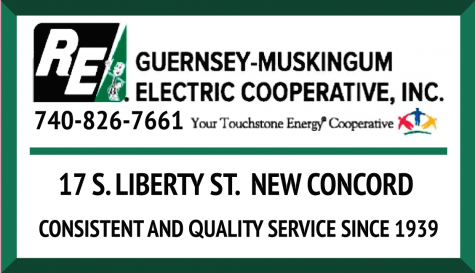 "I can remember, I'd have my little boy in my arms asleep and I'd be typing with one hand and trying to get products listed and it worked," Ross said of her second child. "We actually ended up paying for my maternity leave by doing that."
In order to give back, Ross wanted to expand from her online community and serve the people of Muskingum County. Thus, on March 20, Ross is hosting a seminar in partnership with Foodworks Alliance to share her experiences and help attendees understand Amazon, E-commerce and more.
About three years ago, Ross held a small workshop at Foodworks Alliance to help its members understand the processes of selling their products on Amazon.
At the beginning of the year, Foodworks Alliance Interim Director Carol Humphreys approached Ross about doing another workshop.
"I had just told my husband that one of my goals for 2019 was to get a little bit more involved in our local community, 'cause I've built a huge network online but I never go out in our own community," Ross said.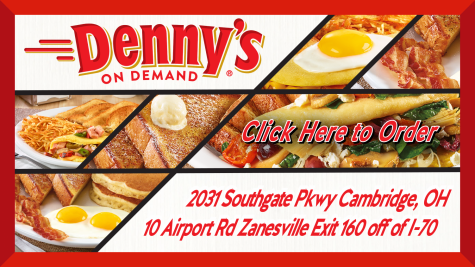 While Ross agreed, she wanted to broaden the reach, and topic, of her seminar. Many people are under the false conception that they are not tech-savvy enough to move their business, products, services or aspiring plans online and Ross wants to denounce those ideas.
"I'm going to have to speak to getting rid of our own limitations because I've met 20-year-olds who are like oh, I'm not good at tech," Ross said. "If you're posting things on your personal Facebook page, you have every skill you need to start marketing products on Facebook."
Part of Ross' workshop is going to focus on "shattering limitations" and finding a couple of key areas that work for a person's business, or future business, she said.
All online aspects from Facebook to Amazon to Pinterest to Etsy to Instagram and more will be covered in the seminar, but Ross said people don't have to do it all. In addition to finding one or two online avenues that work for a specific business, Ross is also going to provide insight on tools and programs that have personally helped her along the way.
"Everyone thinks they have to do it themselves 'cause they're a small business," Ross said.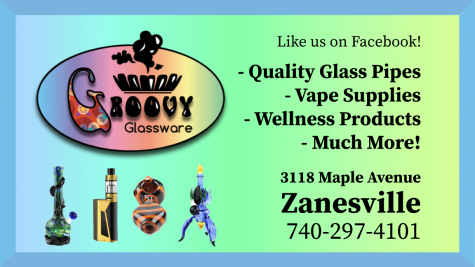 Anyone interested in the workshop is encouraged to sign up through the Zanesville-Muskingum County Chamber of Commerce at zmchamber.com/foodworks. Tickets are $25 for Foodworks Alliance members and $35 for non-members. The seminar will be hosted at Foodworks Alliance — located at 2725 Pinkerton Rd. in the MVHC building — on March 20 from 5 p.m. to 8 p.m.
Space is limited to 100 participants.
Ross advised all attendees to come with notebooks and pencils ready, and maybe a cup of coffee as she'll be providing a lot of useful information.
"You've got to be a doer. You've got to be willing to take the information and start doing something with it instead of finding all the reasons you can't," Ross said.
For additional information contact Humphreys at foodworks.alliance1@gmail.com or 740.868.7342.