Michigan man gets seven years after trip to sell drugs in PA stops short in Zanesville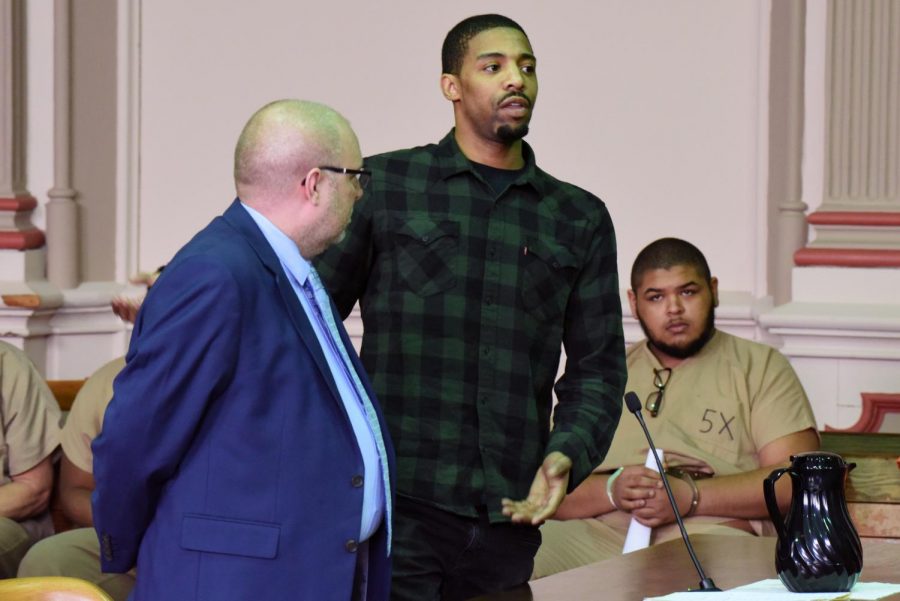 A Michigan man who was on his way to Pennsylvania to sell drugs will spend the next seven years in prison after getting caught in Muskingum County nearly a year ago.
Devonte Kitchen, 26, was a passenger in a car driving in the wrong direction down Zanesville's Seventh Street when police stopped the vehicle, Muskingum County Assistant Prosecuting Attorney Ron Welch told the court during Kitchen's change of plea in January.
Welch said Kitchen took off on foot, leaving behind the driver and two teenage girls.
When the remaining officer had the driver step out of the vehicle, Welch said he also ran but dropped his cell phone in the process.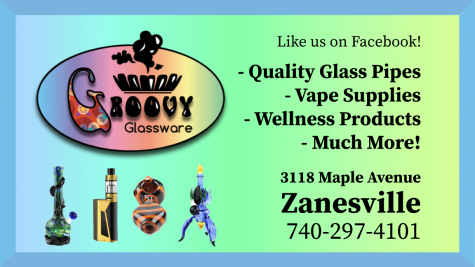 The girls, who are also not local, told police they were riding with the men and were given drugs.
While searching the car, police discovered several illegal drugs, as well as Kitchen's college ID.
With a bit of investigating, Welch said law enforcement officers were able to locate and arrest Kitchen.
The driver, Martez Brown, was eventually arrested on a warrant on Jan. 8.
During Kitchen's sentencing Monday, defense attorney Keith Edwards argued his client was quick to admit his wrongdoing and took responsibility for his actions, yet was left at the mercy of the court despite cooperation.
"Most people receive some kind of benefit," said Edwards. "He hasn't."
Further, Edwards said while it is also not right to sell drugs in Pennsylvania, Kitchen was not targeting the citizens of Muskingum County.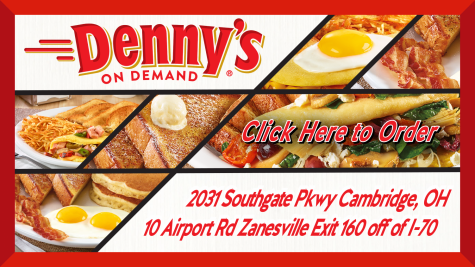 Edwards requested the counts be merged for sentencing without any objection from the State.
Judge Mark Fleegle agreed and sentenced Kitchen to an aggregate prison term of seven years on the following charges:
Possession of cocaine, a first-degree felony

Trafficking in cocaine with a juvenile specification, a first-degree felony

Possession of heroin, a fourth-degree felony

Trafficking in heroin with a juvenile specification, a third-degree felony

Possession of fentanyl, a fifth-degree felony

Trafficking in fentanyl with a juvenile specification, a third-degree felony

Possession of morphine sulfate, a fifth-degree felony

Trafficking in morphine sulfate with a juvenile specification, a third-degree felony

Possession of acetaminophen and hydrocodone bitartrate, a fifth-degree felony

Trafficking in acetaminophen and hydrocodone bitartrate, a third-degree felony

Two counts of corrupting another with drugs, fourth-degree felonies