Zanesville coach sentenced for sexual relationship with student athlete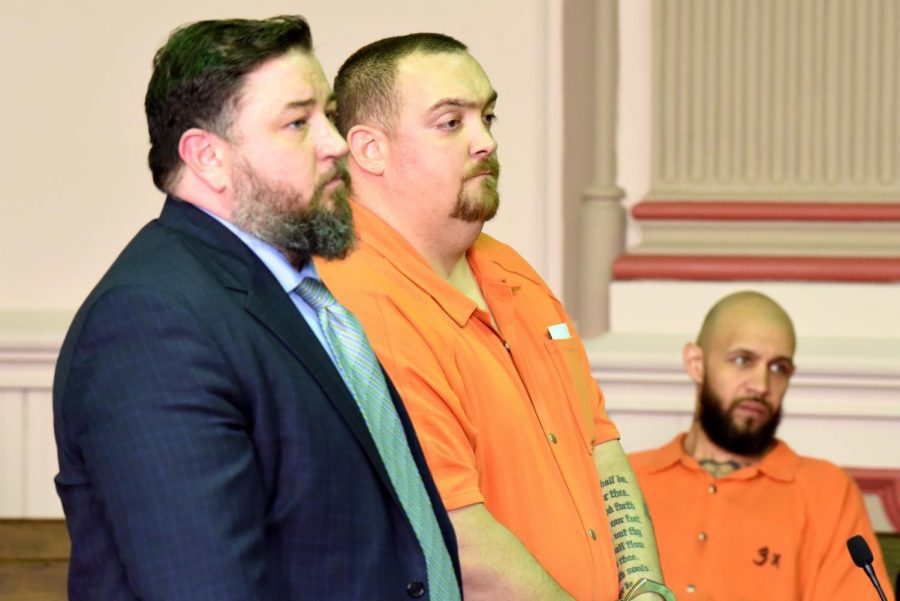 The Zanesville City Schools employee accused of having a sexual relationship with a student will spend the next seven years in prison as recommended by attorneys.
Michael Law, a former coach and teacher's aide, previously pleaded guilty to a prosecutor's bill of information in February in which he was charged with three third-degree felony counts of sexual battery and one fifth-degree felony charge of illegal use of a minor in nudity oriented material.
During his plea, Muskingum County Assistant Prosecuting Attorney Ron Welch said Law, 34, admitted to engaging in sexual relations with a 16 year-old girl under his direct supervision.
Law was employed by the school district as a track coach, assistant football coach and teacher's aide working with students with special needs.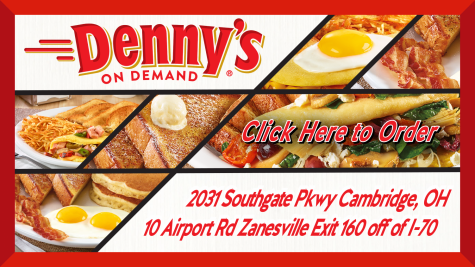 The victim in the case is a member of the track team.
During Law's plea on Feb. 1, Welch told Judge Kelly Cottrill that Law would drive the girl home after weight lifting, at which point they would engage in sexual activity.
Law eventually admitted to having sex with the victim on two separate occasions — once on Jan. 5, and again when the victim stayed overnight with Law on Jan. 27.
The following day, on Jan. 28, a student alerted the high school resource officer about a coach sending inappropriate text messages to the student asking for pictures.
Upon an investigation by detectives at the Zanesville Police Department, recently deleted photos of the teen while nude were found on Law's phone.
Originally, Law told police he received the photos, but did not solicit them, Welch told the court. Law later admitted to the offense.
Recent browsing activity on the victim's phone revealed she had searched for information on Plan B emergency contraception, also known as the morning-after pill.
The case was also referred to Muskingum County Children Services, and the teen was taken to Nationwide Children's Hospital to meet with child abuse experts.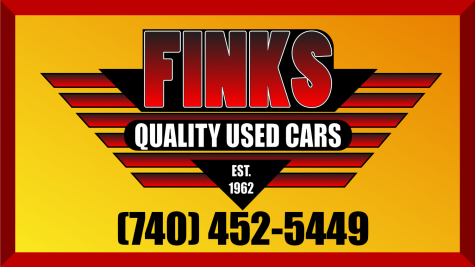 On Jan. 30, Law was arrested and charged with two counts of sexual battery. An additional count was since added, along with the charge of illegal use of a minor in nudity oriented material.
The victim's father went before the court to speak on behalf of his daughter, telling Cottrill how his trust in the educational system and in Law was broken.
While addressing the court, the father said he previously shook hands with Law just three weeks before "all this crap happened" and entrusted him with his daughter since Law was her track coach.
"Whatever you give him here today is not going to be enough," the victim's father told Cottrill.
During Law's sentencing, Welch pointed out that Law had accepted responsibility for what he had done early on in the criminal process.
Law's defense attorney, Terry Rugg, explained that Law's actions stemmed from self-esteem issues.
In addition to his seven-year sentence, Law is required to register as a Tier III sex offender for life with in person verification every 90 days.
Also see: https://ycitynews.com/7380/news/zanesville-coach-teachers-aide-pleads-guilty-to-sexual-offenses-involving-student/