Authorities asking for help identifying thief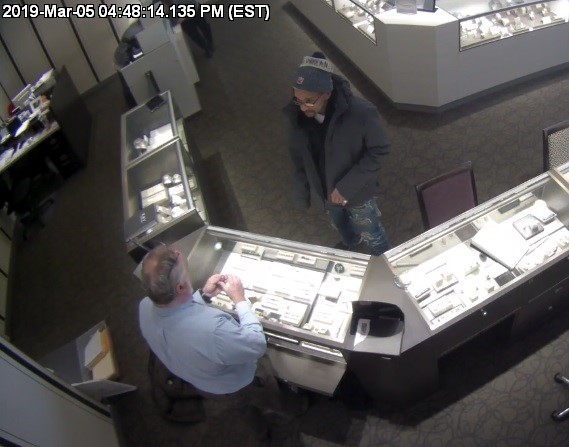 The Zanesville Police Department is asking for the community's help in identifying a man that fled from Kay Jewelers with items after asking to see some merchandise.
Around 4:30 p.m. Tuesday, a person described as an African-American male in his late forties or early fifties asked to look at some merchandise at Kay Jewelers located at 3945 Taryn Trace, according to a media release from ZPD Detective Phil Michel.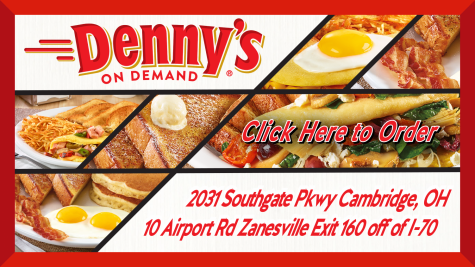 Upon gathering the items he had asked to look at, the man immediately fled from the store.
The man, described to have a goatee, was wearing glasses, a grey coat, blue jeans and a toboggan.
Anyone with information surrounding the incident is asked to call the Zanesville Police Department or Detective Chris Andrews at 740.455.0700.