Zane State Dog N' Jog registration opens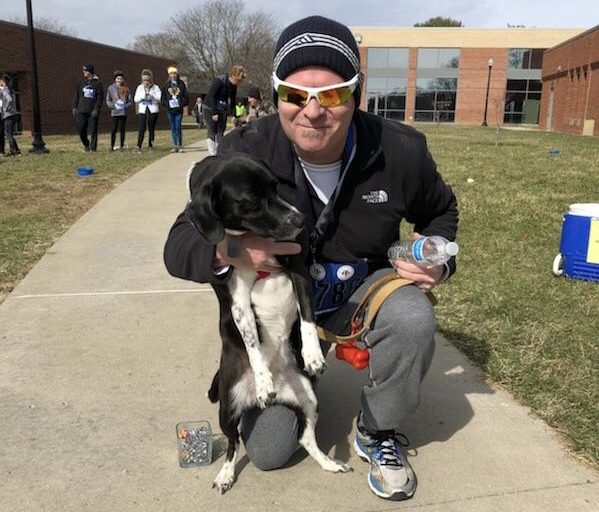 Registration for the Zane State Physical Therapist Assistant Club's third annual Dog N' Jog 5K run and walk in benefit of the Animal Shelter Society is now open.
As the signature event for month of March, Zane State is featuring the Dog N' Jog as a part of the college's 50th anniversary. The first 125 dog registrations for the 5K will receive a commemorative pet bandanna in honor of the anniversary celebration.
In addition to the bandanna, those registered by the end of the day Sunday, March 10, are guaranteed a Dog N' Jog T-shirt.
Dr. Lori Wahl, a professor and the program director for the physical therapist assistant program at Zane State, said the program has donated about $2,500 to the Animal Shelter as a result of the past two Dog N' Jogs.
Last year, 118 people participated in the 5K, and the event continues to grow, Wahl said. One of last year's attendees was Animal Shelter Society Director Jody Murray accompanied by his dog Henry.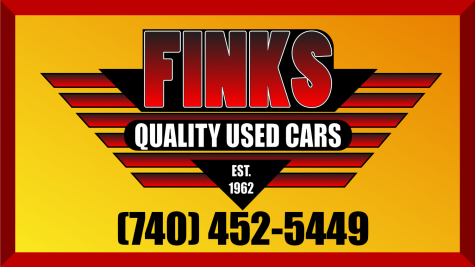 The 5K is on Saturday, March 23, at 10 a.m. on the Collegiate Woods Rogge Trail at the Zane State-OUZ campus.
All dogs are welcome and encouraged to walk or run with their owners, but having a furry friend is not a requirement for the event as everyone is welcome.
The first 100 finishers will receive a medal, and 12 prizes are awarded to the top three overall finishers in four separate categories — females with a dog, solo females (without a dog), males with a dog and solo males (without a dog).
The registration cost for both the 5K run or walk, which is a timed race, as well as the Fun Run, which is an untimed race, is $30 plus a transaction fee. Anyone interested in registering for the event can visit the Zane State College Facebook Page or the direct registration link.
Wag Swag will have a table at the event, and $5 from every apparel purchase will be donated to the Animal Shelter. Zane State extended a special thank you to City Tire Pros for sponsoring the event.