Artist community welcomes Team Coby to new Masonic Temple office space
Approaching the one year anniversary of its formation, Team Coby has made great strides in the community.
Team Coby is led by founder Tammy Bleakney, who lost her son, Coby, to suicide on March 22, 2018.
Since then, Bleakney has carried on her son's name through Team Coby's efforts to prevent suicide and bullying.
Reflecting on the progress Team Coby has made since its beginning nearly a year ago, Bleakney said the group made it over some initial hurdles associated with grief.
"When this all first happened, we were kind of like the black sheep in the farm," said Bleakney. "We've got our nerves and our emotions in check a little bit. We're doing more advocacy."
Team Coby has been accepted in the area schools for anti-bullying programming in addition to the group's regular support group meetings.
The organization consists of adults and children from either end of bullying.
Children receive mentorship and peer support through Team Coby to help them cope with the effects of bullying and suicide.
Likewise, parents are also given resources to help identify warning signs.
"You can think that your child has absolutely no issues to find out your child did," said Bleakney. "I'm living proof of that one."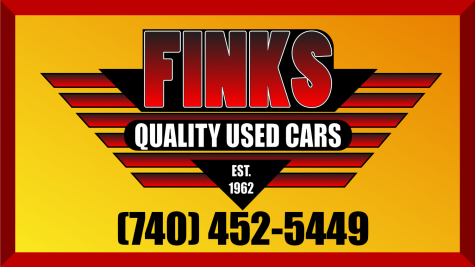 More recently, Team Coby gained its own space in the Masonic Temple.
Bleakney said having a central meeting place in Downtown Zanesville makes it easier for students from all different school districts throughout the county to meet.
Since joining the artist community within the Masonic Temple, Bleakney said Team Coby has been overwhelmed with support.
"The sense of community here has been phenomenal," said Bleakney.
Artists have offered their own craft to serve as creative outlets for the students.
Others have offered their talents as gifts to the new office, including a portrait of Coby by Raymond Ramos and window paintings by Kristen Brown.
"Are we ever going to completely stop bullying? No, we're not. But if neighbors start looking out for neighbors like the old days, that's what this building is," said Bleakney. "People will look out for each other. That's the way the whole community needs to be because these kids need that. They deserve that."