Area photographers invited to showcase work in First Friday competition
Local photographers are invited to display their work in the Masonic Temple during March's First Friday Art Walk.
For a donation of $5, artists can choose their best work and enter it into the Picture This Photography Show.
From 5 until 8 p.m. on March 1, spectators will have the opportunity to vote on their favorite photos before winners are announced at 8:30 p.m.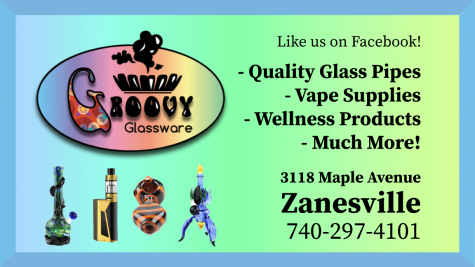 The first place winner will receive a $100 cash prize from McInturf-Fulmer Insurance, the second place winner will receive a $75 cash prize sponsored by Gallery G and the third place winner will receive $50 from the Ohio Educational Credit Union.
Those interested in displaying should contact Gallery G owner and artist and Site Manager of the Masonic Temple Bob Grayson at (740) 683-1508.
In addition to a single photo entry for the contests, photographers can also rent a table for $10 to display other works.