Man injured in downtown rollover
An accident at the intersection of Third and Main Streets in Downtown Zanesville is under investigation.
An officer from the Zanesville Police Department said a woman driving a sedan and a man driving a pickup truck collided at the intersection just before 3 p.m. Tuesday afternoon.
The impact caused the pickup truck to rollover onto the driver's side.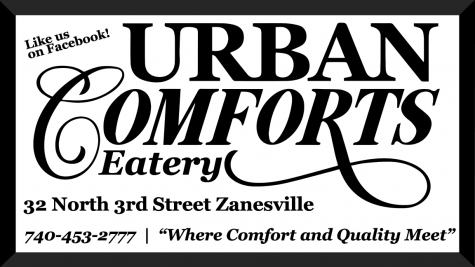 The driver was extricated from the truck and taken to the hospital for his injuries, while the woman was unharmed.
The Zanesville Fire Department, Zanesville Police Department and Genesis Community Ambulance all responded to the crash.