Fire officials determine cause of Monday afternoon Maple Avenue fire
The Zanesville Fire Department has determined the cause of a fire at 924 Maple Ave. Monday afternoon to be electrical.
According to Assistant Chief Doug Vandenbark, the source of the fire was an electrical space heater located inside the residence.
An estimated $75,000 in damages was sustained in the blaze.
During the fire, two men were rescued from the upper balcony of the duplex.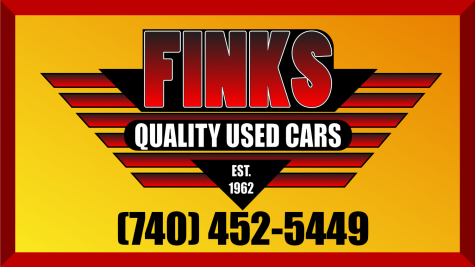 Assistant Chief John Rodman said the residents were attempting to rescue pets trapped inside.
Firefighters were able to safely remove a dog and two cats from the home. A third cat has not been located.
Zanesville Fire and Police Departments, as well as ValueCare Ambulance, Genesis Community Ambulance and AEP were all on scene.
Also read: Two people, three animals rescued from fire on Maple Avenue