SNAP program recovering from shutdown, still releasing benefits early
Job and Family Services statewide are still feeling the side effects of the government shutdown, even weeks after its end.
Fearing a continuance into February, federally funded Supplemental Nutrition Assistance Program (SNAP) benefits were released prior to the start of the new month to ensure those who utilize the program would have access to food should the shutdown have proceeded.
The early release of SNAP benefits on Jan. 16 now infringes on federal regulations created to ensure participating households do not go more than 40 days between allowances.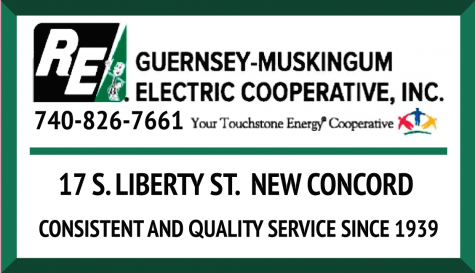 As a result of mitigation between the State and United States Department of Agriculture, Food and Nutrition Service (FNS), SNAP benefits will yet again be released early for the month of March.
On Feb. 22, 50 percent of each household's SNAP benefits will be released. The other half will become available in March on the normal availability date, thus putting the program back on track.