Fire destroys trailer during Saturday afternoon blaze
A fire that destroyed a trailer on Old River Road between South Zanesville and Philo is under investigation Saturday afternoon.
According to Fire Chief Jarrod Blake from the Harrison Township Fire Department, crews were called out around 1 p.m. to a trailer on fire along Old River Road.
Once crews arrived they canceled mutual aid from both South Zanesville and Wayne Township fire departments as they had adequate fire personal on scene to contain the fire.
Firefighters are now saying the single resident of the trailer was home at the time of the fire. The woman escaped with minor injuries and was taken to Genesis Hospital for evaluation. However, her dog did not survive.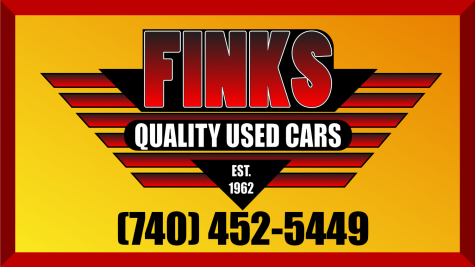 The trailer is considered a total loss.
Red Cross has been requested to assist the female resident with a place to stay over the weekend.
A portion of Old River Road will be closed to traffic until 4 p.m. Saturday as crews investigate the incident.
Correction: It was first reported that no one was home at the time of the fire; however, firefighters are now saying a woman was in the trailer and escaped with minor injuries. Her dog perished in the fire.