Muskingum Valley Park District concentrating efforts on Zanesville parks
After revitalizing the Muskingum Valley Park District in August 2017, the district has put a lot of effort into bringing parks and recreational services to residents in the county.
Thursday morning, representatives from the MVPD met with the county commissioners to review progress since the revitalization and tell of future plans. One of the current plans is to concentrate efforts and resources on its parks within the City of Zanesville.
"We are focusing or concentrating our efforts in the City of Zanesville, and there's really a lot of reasons for that," Russell Edgington, Executive Director of the Muskingum Valley Park District, said. "And mostly, starting out with the fact that Zanesville is the population center, I mean two-thirds of the residents live within the city limits, of our county."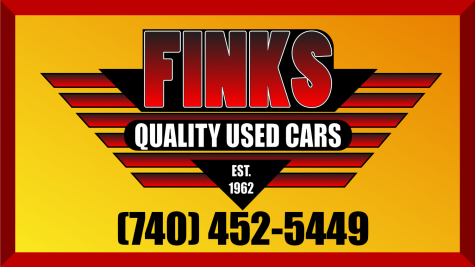 Edgington added that the district is working on parks within Zanesville as many people that utilize the parks under the care of MVPD don't have reliable means of transportation, but the district doesn't want that to hinder a person's ability to enjoy all the parks have to offer.
The district is working to develop areas like Mission Oaks Gardens, Gale Garden and the Joe's Run Recreational Trail.
"These are walk-able parks, so if somebody has a transportation issue, they don't have to worry about trying to find a ride," Edgington said. "They can basically just walk to the neighborhood park and gain all the benefits of parks and recreation, which includes just getting out, letting the daily stresses of life slip by, you know, bird watching, gardening and really just the opportunity to unwind."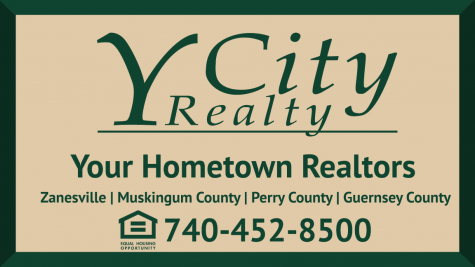 Keeping the whole community in mind, MVPD plans to implement a county-wide survey to assess the needs and wants of the community in regards to parks and recreation. The qualitative and quantitative household survey will be sent to randomized residents in hopes of receiving feedback to assess the community's expectation.
"In order to be statistically valid, we need a certain percentage of responses," Edgington said. "Once you wrap all that in and put it into the algorithms and stuff, you can come up with a pretty good idea of what the community wants."
Edgington said the MVPD is going to partner with City of Zanesville to contract with third-party consultants for the surveying process as the date will be applicable to the city, as well.