Community Bank expanding services to Newark
Thursday morning, members of The Community Bank announced on Facebook the addition of a Newark Banking Office at the corner of Moull Street and 21st Street in Newark.
This office would mark the first full-service branch in Licking County.
Wednesday, a sign was placed along North 21st Street in Newark designating the site, that when completed later this year, will be Community Bank's first full service banking location in Licking County.
Licking County auditors data shows that the lot was purchased for $395,000 on June 7th, 2017 by Community Properties of Zanesville Inc.
Michael Steen, former president and active member of the board of directors, moved the headquarters of the banking institution from Crooksville to downtown Zanesville in 2007.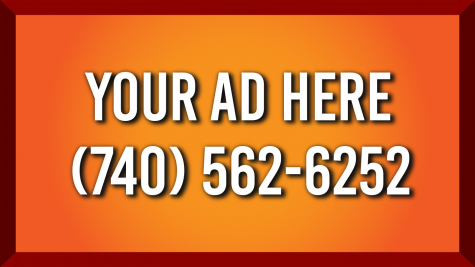 This moved proved successful for the local bank, with expansion into neighboring counties, including opening offices in Frazeysburg and New Concord, as well as a Community Loan Company Office in Health.
Century National Bank became a member of Park National Bank in 2008, leaving only two local community banks in Zanesville; The Community Bank and North Valley Bank.
Jessica Bowers, Vice President of Marketing chose not to comment on the banks expansion, but reaction from social media have been met with excitement by shareholders and account holders alike.
Cambridge was the recipient of two banking locations since the bank's decision to expand east in 2015.
If successful, this move would likely bring more offices in Licking County, as the bank expands westwards.