Zanesville coach, teacher's aide pleads guilty to sexual offenses involving student
The Zanesville City Schools employee accused of having a sexual relationship with a student pleaded guilty to three third-degree felony counts of sexual battery and one fifth-degree felony charge of illegal use of a minor in nudity oriented material during his hearing in common pleas court Friday morning.
According to Muskingum County Assistant Prosecuting Attorney Ron Welch, Michael Law, 34, admitted to police that he engaged in a sexual relationship with a 16 year-old girl over whom he had direct supervision.
Law was employed by the school district as a track coach, assistant football coach and teacher's aide working with students with special needs.
The victim in the case is a member of the track team.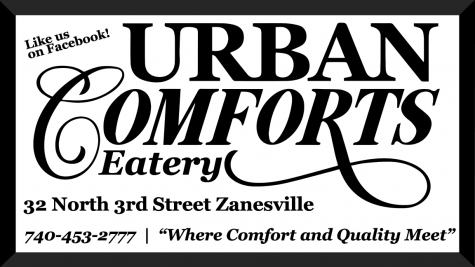 In court, Welch told Judge Kelly Cottrill that Law would drive the girl home after weight lifting, at which point they would engage in sexual activity.
Law eventually admitted to having sex with the victim on two separate occasions — once on Jan. 5, and again when the victim stayed overnight with Law on Jan. 27.
The following day, on Jan. 28, a student alerted the high school resource officer about a coach sending inappropriate text messages to the student asking for pictures.
Upon an investigation by detectives at the Zanesville Police Department, recently deleted photos of the teen while nude were found on Law's phone.
Originally, Law told police he received the photos, but did not solicit them, Welch told the court. Law later admitted to the offense.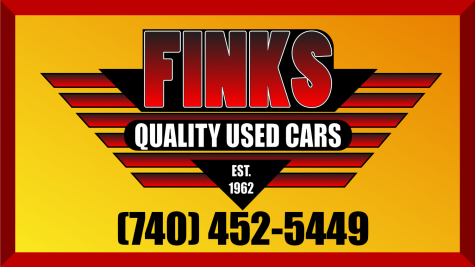 Recent browsing activity on the victim's phone revealed she had searched for information on Plan B emergency contraception, also known as the morning-after pill.
The case was also referred to Muskingum County Children Services, and the teen was taken to Nationwide Children's Hospital to meet with child abuse experts.
On Jan. 30, Law was arrested and charged with two counts of sexual battery. An additional count was since added, along with the charge of illegal use of a minor in nudity oriented material.
Welch and Law's attorney, Terry Rugg, recommended that Law be sentenced to seven years in prison.
He currently awaits sentencing in jail on $250,000 bond.
Zanesville City School District Superintendent Doug Baker shared the following statement regarding the case:
"The Zanesville City Schools District received a report of allegations against a staff member Monday morning and removed the staff member from the District's premises. The District is following all laws and Board policies and will fully cooperate with law enforcement while this matter is investigated."