Man accused of murder arraigned in Zanesville Municipal Court
The 24 year-old Zanesville man arrested in the shooting death of 21 year-old Martisa Palmer made a video appearance in the Zanesville Municipal Court for arraignment Thursday morning.
Dustin R. Cox is charged with aggravated murder with a firearm specification, a unclassified felony, and tampering with evidence, a third-degree felony.
Cox is accused of shooting and killing Palmer at a home located at 609 Pershing Rd. on Dec. 31.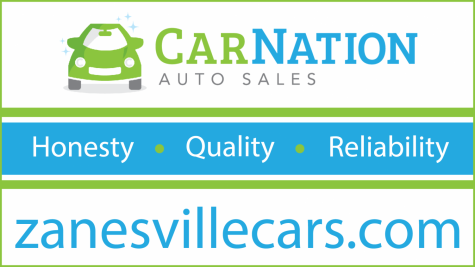 Police were called to the address around 3:21 a.m. for a disturbance where they later found the victim's body.
According to a press release from Zanesville Police Chief Tony Coury, Cox was found in a parked vehicle outside a south east Zanesville residence later that afternoon.
Cox is being held in the Zanesville City Jail on a $1,000,000 bond.
Judge William Joseph explained to Cox that his case will likely go before the grand jury at the Muskingum County Court of Common Pleas next Wednesday. If indicted, his case will be turned over to the state. If not, Joseph said Cox will have a hearing on Jan. 10 in the Municipal Court.
During his arraignment, Cox also pleaded guilty for failing to appear in Municipal Court for a driving under suspension charge in November.