Firefighters investigating cause of Ridge Avenue blaze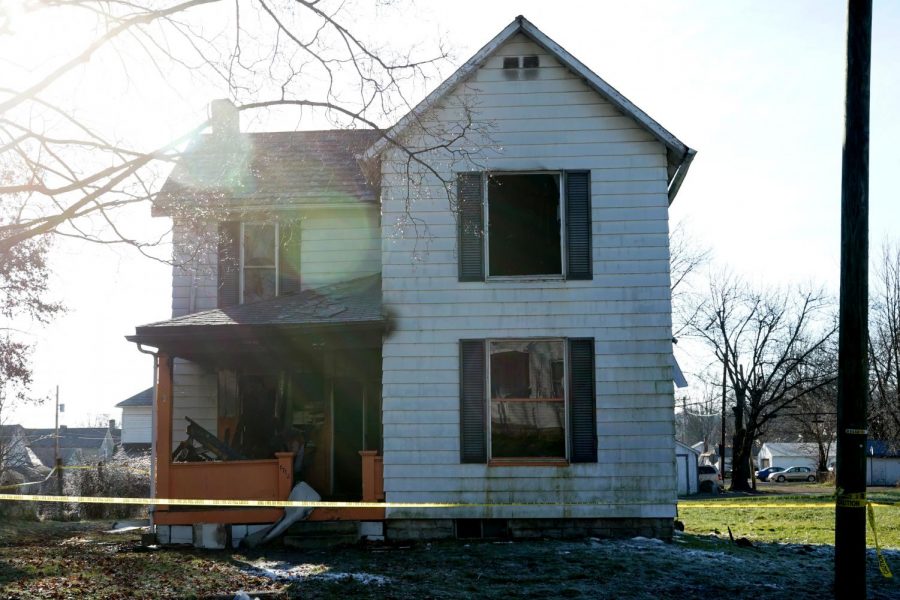 The Zanesville Fire Department is investigating the cause of an overnight house fire that resulted in a near total loss.
According to Chief Jeff Bell, a passerby saw flames spewing from the house located at 1712 Ridge Avenue and called to report the fire around 1:39 a.m.
When firefighters arrived on scene, Bell said the fire had spread to all four sides of the house.
Firefighters searched the home and began fighting it from the inside before retreating to an outside attack when conditions became too dangerous.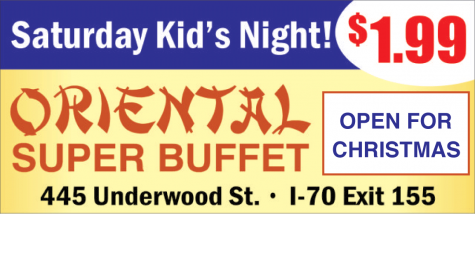 Bell said no one was living in the house at the time, although the owners were working to repair it and had electricity running to the house.
The cause of the fire is still unknown. Bell said investigators were looking for any available surveillance video to help determine how the fire started.
Both the Zanesville and South Zanesville fire departments, as well as ValueCare responded to the fire. The scene was cleared around 5 a.m.