U.S. Marshals made no arrests on Alfred Street, Sheriff's Office arrests suspect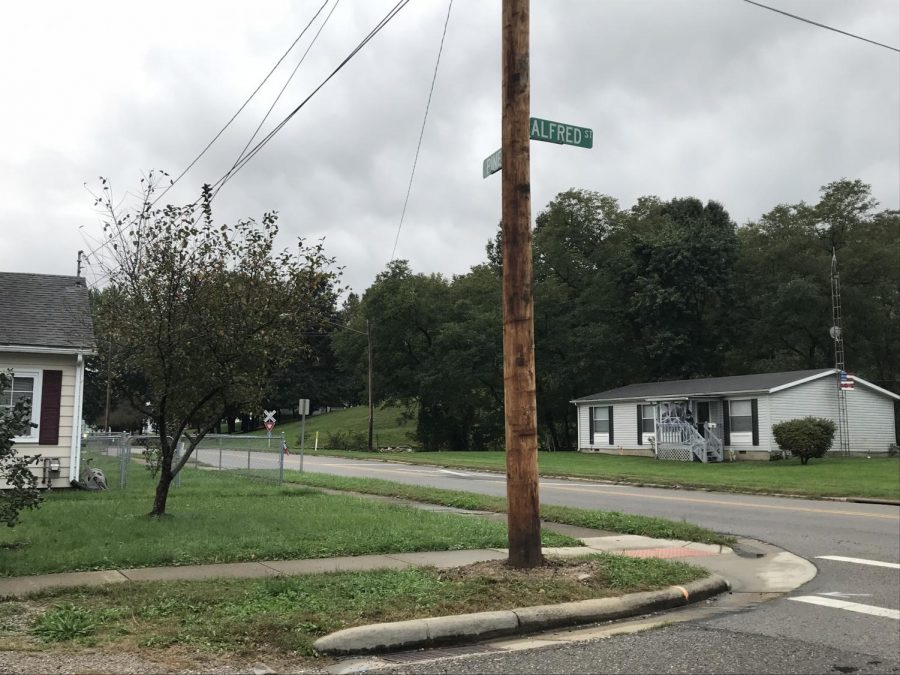 It was first believed that the U.S. Marshals served a warrant in Zanesville two weeks ago, but no arrests were made.
Zanesville Police Chief Tony Coury originally said that a warrant was served by the U.S. Marshals on Oct. 3. Upon further communication, Coury said that no arrests were made by the Marshals that day.
While the Marshals were in town in regards to two warrants, Coury said, both warrants were not served Oct. 3.
The Marshals were assisting with the attempted arrest of Mia Micheli, a woman with multiple felonious charges within Zanesville. Micheli was arrested days later, on Oct. 9, by Muskingum County Sheriff's Office deputies. She was arrested on Alfred Street on a warrant regarding tampering with evidence, Muskingum County Sheriff Matt Lutz, said.
The second warrant on the Marshals' list was a man out of Florida, Coury said. The U.S. Marshals have not returned a request for clarification about this case.
Although Micheli was not arrested by Zanesville Police, her case began in Zanesville but has since been turned over to the county in the Muskingum County Court of Common Pleas.
Micheli is being charged with tampering with evidence, a third-degree felony, intimidation of a witness in a criminal case, a third-degree felony, and obstruction of justice, a fifth-degree felony. Both third-degree felonies have a firearm specification.
She appeared in the Zanesville Municipal Court on Oct. 9 and was indicted on Oct. 10.
Micheli's bond was continued set at $50,000.