U.S. Marshals serve warrant in Zanesville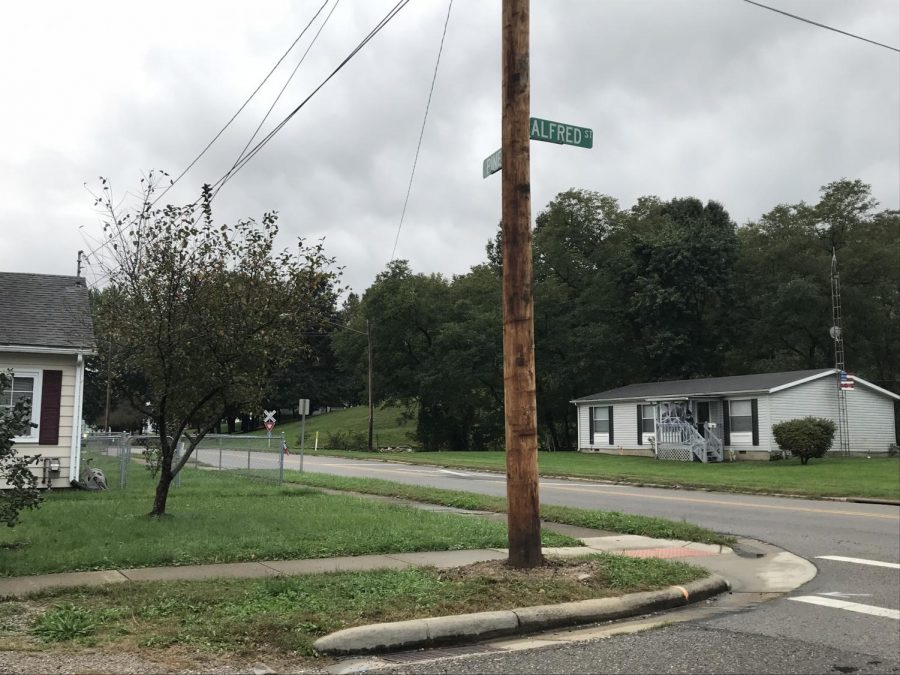 The U.S. Marshals were in Zanesville Wednesday serving a warrant on Alfred Street.
The person in question was arrested, Zanesville Poilce Chief Tony Coury said.
A name or charges have not been released at the time of publication.
U.S. Marshal Public Information Deputy Brad Flemming said that oftentimes, agencies across the country will contact the marshals to assist in cases for a variety of different reasons. If a federal warrant isn't being served, the marshals may be called in due to jurisdictional issues since they have jurisdiction across the U.S. or other reasons.
It is unclear why the marshals were called in for assistance in this situation. Flemming said that the warrant was issued in Muskingum County.
Coury said further information will be available Friday morning.
The Muskingum County Sheriff's Office was not involved.