OVI sobriety checkpoint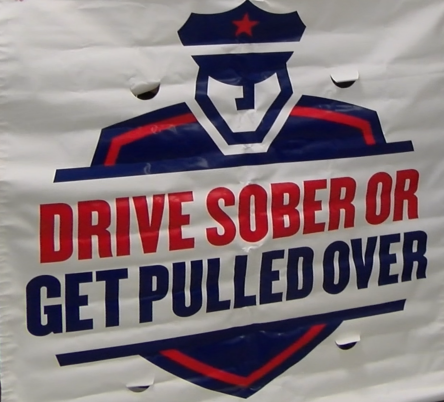 The Ohio State Highway Patrol will be running an OVI sobriety checkpoint this week.
OSP is hoping to intercept people operating a vehicle while impaired during the checkpoint, according to a media release.
The county in which the checkpoint will operate is set to be announced one day prior to the event. The location within the specified county will be announced the morning of the checkpoint day.
OSP encourages drivers who may be drinking to designate another driver or to make arrangements alternative travel arrangement before they begin drinking.
Local law enforcement will aid in the operation of the sobriety checkpoint.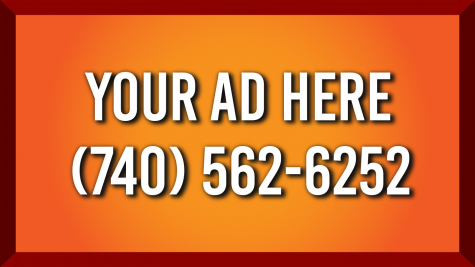 Y-City News will update this story once more details of the checkpoint are released.