Man who plagued community with thefts, stole firearms headed to prison
A Zanesville man with a history of felony thefts will be behind a prison cell for the foreseeable future after being caught and prosecuted for his role in a recent stint of crimes that terrorized his surrounding community and made law-abiding citizens concerned for their safety.
Keyon Thorpe, 25-years-old, broke into multiple vehicles and at least one garage, stealing firearms and selling them illegally – only some have been recovered.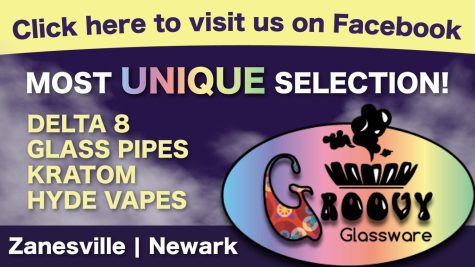 According to the Muskingum County Prosecutors Office, law enforcement had been dealing with a series of car break-ins on the city's north end for months, residents had their firearms stolen and their peace of mind shattered.
Posts on various local social media pages, both public and private, had residents worried, unsure why someone would steal their hard-earned property and bring a sense of unease to a relatively safe part of town.
Many homes were equipped with security cameras and it appears that evidence was critical in helping law enforcement identify a suspect.
Not only was Thorpe stealing firearms but also credit cards, electronics and cash.
In late October, deputies spotted Thorpe walking on Military Road wearing the same clothing he was seen with on security footage. He would later admit to investigators that he had been targeting north Zanesville neighborhoods since summertime.
In total, police were able to connect Thorpe to four thefts in August and 17 over the course of six nights in October.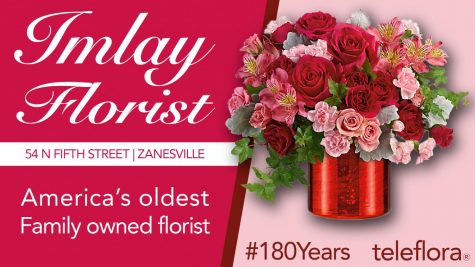 According to court records, Thorpe has a history of theft and criminal activity.
At just 18, in 2015, he was charged with kidnapping and unlawful sexual conduct with a minor. Later that same year, Thorpe resisted arrest in another criminal matter. His city and county misdemeanor files are full of interactions with the criminal justice system.
In 2017, at the age of 20, Thorpe was charged with felony theft, a fifth-degree felony, and misuse of credit cards, a first-degree misdemeanor. He was sentenced to 11 months in prison for that offense.
Twice in 2019, Thrope was indicted on felony theft charges, one in April for which he received 12 months in prison and one in May for which he received 36 months in prison, which ran concurrently.
Now for his latest stent of thefts, Thrope has been sentenced to five years in prison.
Of the six firearms Thorpe stole, four have since been recovered by law enforcement – two have yet to be located and returned to their lawful owners.
"Breaking into cars may seem like a minor crime to some, but the impact of the crime is felt by everyone," said Muskingum County Prosecutor Ron Welch. "Victims lose not only their property but their sense of safety and security. Those that weren't victims are impacted by increased insurance costs that are passed along as a result of the defendant's crimes."