Man who robbed convenience store, assaulted employee charged
An out-of-state man has been apprehended and charged following a robbery at a convenience store along Pine Street.
Kevin Bolden, 56-years-old, faces a slew of charges after he injured an employee and led police on a chase.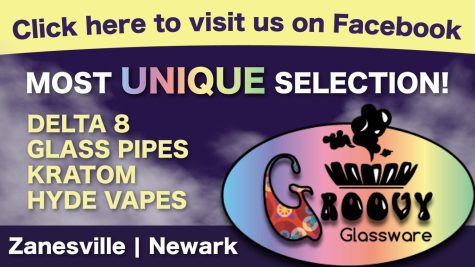 According to Zanesville Police Detective Sergeant Phil Michel, on Monday, July 11 at around 5:15 a.m., an armed robbery was reported at the Bell Store Gas Station at the intersection of Pine Street and Pershing Road.
Bolden entered the store, went around the counter and assaulted an employee with a weapon.
He fled with money and other property. The employee sustained minor injuries.
A description of the suspect and his vehicle was provided to law enforcement who began searching the immediate area for him.
Responding officer soon located Bolden and attempted to stop his vehicle, he failed to comply and a pursuit ensued.
He crashed his vehicle near White Oak Avenue and Bonifield Court and fled on foot.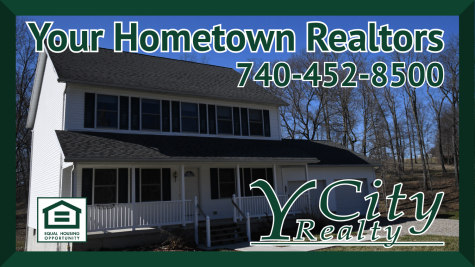 After locating Bolden, he again refused to obey commands and officers had to utilize their tasers on him. He was then taken into custody without further incident.
Bolden has since been charged with numerous crimes including one count of aggravated robbery, a first-degree felony, two counts of felonious assault, both second-degree felonies, two counts of kidnapping, both first-degree felonies, one count of aggravated burglary, a first-degree felony, a third-degree and fourth-degree felony of failure to comply and resisting arrest, a second-degree misdemeanor.
His bond is currently set at $1 million dollars as he awaits his case being presented to a Muskingum County Grand Jury.
The Muskingum County Sheriff's Office and the Ohio State Highway Patrol assisted in the apprehension of Bolden.
Anyone with information concerning the robbery or investigation is asked to contact the Zanesville Police Department at (740) 455-0700 or Det. Brian Swingle (740) 455-0708.