Still no concrete plans for North Zanesville Post Office relocation after mall closure
Nearly a year after the United States Postal Service closed its location in the Colony Square Mall a new storefront has yet to be opened.
A representative with the agency said 'they have not made any decisions yet.'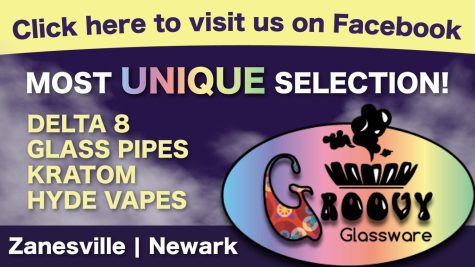 Around this time last year, the Post Office announced that its North Zanesville branch, located inside the Colony Square Mall, would close.
Many residents were upset saying that it would now mean they would need to travel south to downtown Zanesville, west to Nashport or north to Dresden, nearly 10 miles in every direction.
At the time, Zanesville Mayor Don Mason said he was fielding many concerned calls and messages about the matter. Y-City News also received similar complaints.
The location's last day was on July 16. It was situated between the AT&T store and Izzy Bees.
According to Naddia Dhalai, a Cleveland USPS Media Representative, 'we have not made any decisions on the Colony Square location yet,' when questioned by Y-City News if they planned to relocate the store as was previously said.
According to messages last June, it was claimed that the mall had failed to keep the location in working condition and that was the reason for the Post Office's departure.
What was clear, however, from the nearly 100 messages we received, USPS employee Barb was sure going to be missed at the little cutaway location which had existed in the mall for so many years.