Zane's Trace Commemoration returns, weekend full of festivities, events
A ribbon-cutting celebration was held Friday morning to officially mark the return and opening of the Zane's Trace Commemoration.
After a long hiatus, the weekend full of events and activities is designed to bring the community together over a shared love of the town while honoring and educating its historic roots.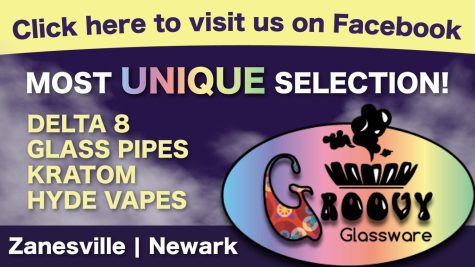 Dana Matz, President of the Zanesville Muskingum County Chamber of Commerce, said the return of the Commemoration began with a pledge by Zanesville Mayor Don Mason on the campaign trail to bring the event back.
Rick Buck then took on the challenge and along with many community partners and volunteers helped make the return a reality.
A majority of the events will take place around downtown and Putnam Landing, a short walk across the 6th Street Bridge.
The three days of festivities will offer many things to do for a wide range of the community, organizers say.
"It's definitely family-friendly," said Matz. "There will be bands playing, all kinds of food concessions – just so much to do. We really encourage everyone to come down for this event, it will be perfect for those of all ages."
There will be both a 5K and 10K race, kayak events in the canal, a car show, live music, dozens of food and commercial vendors, educational sessions, alcohol and a parade, just to list a few of the major festivities.
The highly anticipated parade, which features over 100 entires, will follow the typical route through downtown beginning at 10 a.m. Saturday.
There will be races that morning and a youth fishing contest later Saturday afternoon.
"It will be reminiscent of the events that would have been at the previous Commemorations way back in the 1970s," said Matz.
For a complete schedule of events check out: ZanesTraceCommemoration.com