Adamsville business owner sentenced for photographing, sexually assaulting minor
An Adamsville man will spend the next four years of his life behind bars after admitting to taking sexual advantage of multiple minor victims.
Marc Worden, 42-years-old, pleaded guilty earlier this month to multiple felony charges related to the assaults which also will require him to register as a sex offender.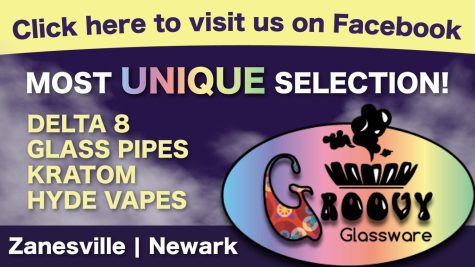 According to the Muskingum County Prosecutor's Office, Worden first made the attention of law enforcement after a teen victim attempted suicide, leaving a note that read 'stay away from Marc Worden, he's a perv.'
Upon speaking with that victim, detectives learned that Worden had minors over to his house after the Adamsville Homecoming, providing them with alcohol.
He proceeded to follow one of them into the bathroom and took sexual advantage of the intoxicated teen.
During their investigation, law enforcement discovered a nude photo of another minor victim on his phone.
Court documents show that both teens were 17 years old. Worden had been previously charged with having an open container, disorderly conduct and having a weapon while intoxicated.
When Y-City News first began investigating the case, multiple individuals reached out on the condition that their identities not be revealed stating that Worden had previously been accused of providing alcohol to minors. It now appears law enforcement was never made aware of those allegations, or if they were, charges were never previously filed.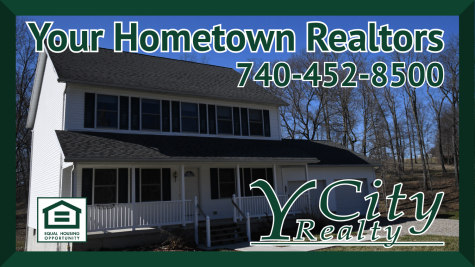 Worden operated a local business, Marc's Lawn Care. According to those same individuals, he often had teenagers working for him.
Charges were originally brought in mid-January and Worden had been held behind bars since that date on a half-a-million-dollar bond.
Earlier this month, Worden finally admitted to his crimes by pleading guilty to multiple felony charges.
In a press release, Prosecutor Ron Welch's Office said Worden was originally charged with rape, but that 'due to the trauma associated with testifying and the trauma already suffered during the assaults, the victims did not want to go through a trial."
Instead, Worden pleaded guilty to two counts of gross sexual imposition, both fourth-degree felonies, and illegal use of a minor in nudity oriented material, a fifth-degree felony.
He was sentenced by Judge Kelly Cottrill to four years in prison, the joint recommendation between prosecutors and the defense.
"The Muskingum County Prosecutor's Office seeks to obtain the maximum amount of justice possible given the facts, the risks associated with a jury trial and the law," the press release explained. "In this case, Worden's imprisonment and registration are a lesser punishment than he deserves; however, this outcome accomplishes the goals of satisfying the wishes of the victims, protecting the victims from additional suffering and trauma and imprisoning a sex offender."