Melissa Bell wins Republican commissioner primary, takes on Furek this fall
A local leader deeply connected to farming and agriculture will be the Republican nominee this fall to replace retiring Commissioner Jim Porter.
Melissa Bell will take on Democrat John Furek in the general election this November, no independents filed.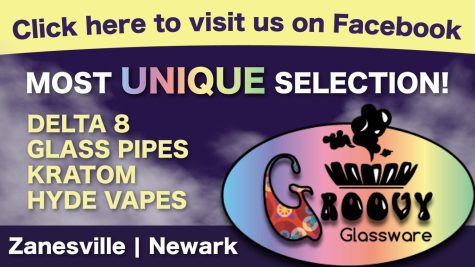 Bell is the former Director of Membership Outreach for the Ohio Pork Council and the former Executive Director of the Ohio FFA Foundation.
She previously spent 10 years working with the Ohio Farm Bureau Federation, according to her campaign website.
Alongside her husband, they run a local family farm. Bell focuses on farm accounting, financial management and human resources.
She is the mother of four children, a graduate of Otterbein College and The Ohio State University, where she earned an M.S. in Agricultural Communication, and dedicates her time to several civic and education groups, including Muskingum County 4-H.
"It was a great race and I am truly humbled by all of the support I have received throughout the county," Bell wrote to Y-City News about her win. "I look forward to continuing to listen to the concerns of voters and making sure their voices are heard in November."
Bell beat other Republican contender, Anthony Adornetto, by 114 votes.
Melissa Bell: 4,273 (50.68%)
Anthony Adornetto: 4,159 (49.32%)