Woman rescued from creek Wednesday after crash sent vehicle into freezing water
A woman is recovering at Genesis Hospital after her vehicle went into Timber Run Creek Wednesday night.
Her injuries remain unknown, though likely include hypothermia due to the frigid temperatures of the water, according to authorities.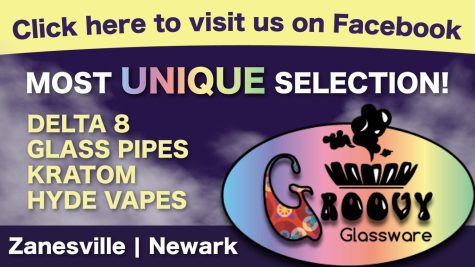 According to troopers, at around 7 p.m. Wednesday first responders were notified about a report of a vehicle into the water near Grant Stadium.
The vehicle had reportedly been mostly submerged with the woman still trapped inside.
Somehow the woman was able to exit the sinking Jeep 4×4 and get onto its roof and await rescue.
Scanner traffic indicates that multiple attempts were made to rescue the woman before ultimately a fire department boat was successfully able to be deployed and reach the vehicle.
The woman was then transported to an awaiting squad and taken to Genesis Hospital. Temperatures at the time were around 28 degrees Fahrenheit, the water was likely much colder.
Her exact injuries remain unknown, including ones she possibly received when exiting the partially submerged Jeep.
The vehicle was able to be extracted from the creek and troopers say the crash remains under investigation.
At this time, it appears she went off the right side of the roadway and struck a guardrail before going over the bridge wall barrier into the Creek. The Jeep had extensive damage to its front.
Licking Road was closed for multiple hours to complete the rescue of the woman and removal of the vehicle.