Coroner called to trailer fire Monday
A structure fire early Monday afternoon is under investigation.
Someone was reportedly trapped inside and was not able to be rescued by first responders, according to both fire officials and recorded scanner traffic.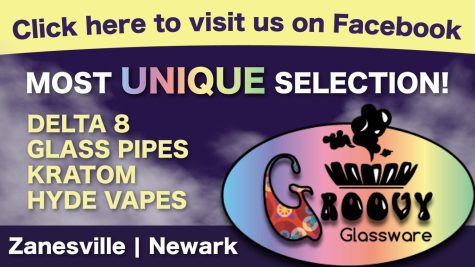 According to radio traffic logs, at around Noon on Monday Wayne Township crews were dispatched to a house trailer on fire.
The details have not been released, but someone can be heard indicating there was an active entrapment.
It remains unknown if crews were able to make it inside. MedFight was requested.
Trailer fires can be some of the most dangerous for first responders due to the flimsy construction material often used and the fire's ability to quickly spread, often causing the structure to collapse in on itself.
The coroner was requested to the scene. The State Fire Marshal's Office, which traditionally only investigates fatal fires in Muskingum County, was still on the scene as of 4 p.m. Monday. All they would divulge is that the fire is under investigation.
No more details were available as of publication. Multiple individuals said they expect more information to be released shortly.