Masonic Temple time capsule recovered
A time capsule placed in the Masonic Temple over a century ago has been safely located and recovered.
An opening date has yet to be set, but the owners say planning for the event is currently underway.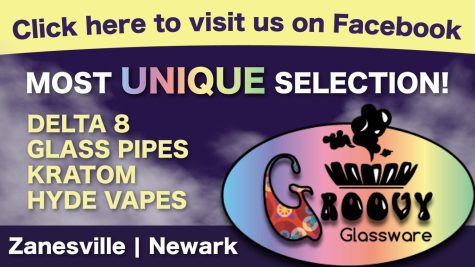 According to a media release by Zanesville Mayor Don Mason, the owners of the former Masonic Temple building, the Lodge of Amity #5, Free & Accepted Masons and the City of Zanesville are 'pleased to announce that the time capsule from the Zanesville Masonic Temple has been recovered.'
Mason added that the ability to preserve and protect such historic artifacts is a positive outcome from an otherwise tragic event.
The time capsule was placed by the original owners, the Freemasons of the Lodge of Amity #5, beneath the southwest cornerstone. It now belongs to the current owners of the property.
Masonic history reveals the time capsule was placed on June 24, 1902, during a cornerstone ceremony by the Grand Lodge of Ohio Free & Accepted Masons, led by Grand Master Ike M. Robinson of Chandlersville.
When the details are finalized, the time and place where the time capsule will be opened and where its contents will be displayed, will be announced so that the citizens of Zanesville and the public at large may view the historic contents.
"Collectively, the people of the City of Zanesville, the building owners, the Freemasons, the Art Community and other tenants have lost so much when this historic building was ravaged by fire," said Mason. "All interested parties believe that the time is now for our community to come together so we can heal and preserve our history for future generations."
The Community Bank is assisting with storing the time capsule until its officially opened.