Businesses, residents responsible for clearing sidewalks – streets often take priority
In what meteorologists predict likely will have been the worst winter storm of the season, nearly a foot of snow blanketed Muskingum County.
As government employees and private contracts alike rushed to clear roadways, parking lots and private drives, many citizens noticed one alarming trend. Older members of the community, mostly those who have given up on owning or operating a motor vehicle, find themselves unable to get around as sidewalks remain piled with snow.
According to both city and county officials, many sidewalks are the responsibility of property owners, who are tasked with clearing away snow.
For those who do try to clear their sidewalks, the effort often seems meaningless as plows quickly deposit more heavily compressed snow, from the roads, which makes the task of removal even more difficult.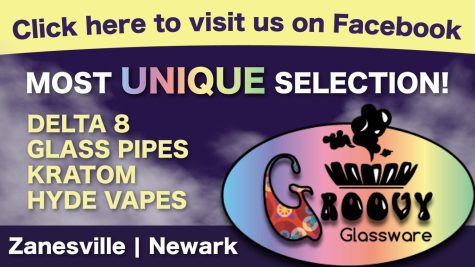 Recent snowfall has canceled multiple days of school, postponed events and forced businesses to adjust hours as the region has been inundated with winter weather.
Muskingum County, for example, remained at a Level 2 Snow Emergency for nearly 48 hours. That condition means that only those who feel it necessary to drive should be out on the roadways.
While many main roads now appear clear of snow, residents have wondered why sidewalks haven't been given the same attention.
Zanesville Mayor Don Mason, for example, says that within city limits, property owners and occupants are responsible for clearing away snow from sidewalks.
Passed in the early 1970s, City Ordinance 905.011 states that the owner or occupier of a property "shall keep such sidewalks or pavement free and clear from snow and/or ice."
While individuals and businesses can be cited for a failure to obey the ordinance, few ever are. Many concerned citizens often take to social media to express their frustration.
In one recent post, an elderly man could be seen having to walk on Maple Avenue, with cars rushing past him, since the sidewalks were impassable. In another, an elderly woman could be seen attempting to walk in nearly a foot of snow-covered sidewalks while carrying groceries.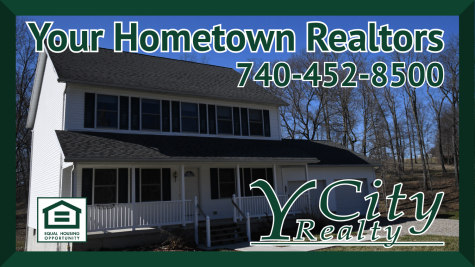 City and county maintained sidewalks along roads and bridges aren't much better. The Veterans Memorial Bridge, for example, is clear of snow along the roadway, but the sidewalks remain untouched.
The difficultly for many crews is that the sidewalks, unfortunately, become a deposit zone, leaving the elderly and disabled to bear the brunt of the worst of winter weather.
Last year when Y-City News covered the same exact issue, Mason said he would love to see the young men and women of the city come out to help their fellow Zanesvillians.
"Try to understand that older people really do risk a heart attack and some health issues if they are out shoveling, so I encourage young people to do some volunteer time to help shovel sidewalks where they believe that people are not able to get out and shovel their own," said Mason. "It's times like this that we have to help each other out."
Many area schools, including Zanesville City Schools, announced Tuesday that classes had been canceled for Wednesday.
During snowfalls, residents are encouraged to shovel snow into yards and not onto roadways or sidewalks.