Woman who falsely claimed rape, sexually assaulted teen boy sentenced to prison
A Zanesville woman who provided alcohol to a teenage boy before raping him will spend at least the next decade of her life behind bars.
Amanda Sprankle, 32-years-old, initially tried to say she was the victim, according to prosecutors, but as details emerged it became clear that the underage minor was the one who had in fact been sexually assaulted.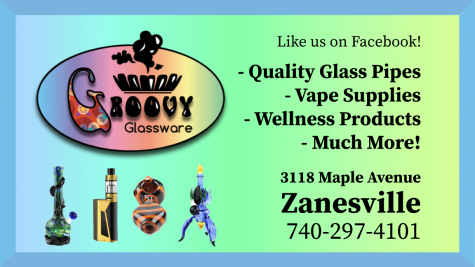 According to a media release disseminated by the Muskingum County Prosecutor's Office, Sprankle initially told Sheriff Deputies in October 2020 that she had been sexually assaulted the previous month.
As the investigation unfolded, the teenage boy she was accusing of raping her was seen by medical professionals at Nationwide Children's Hospital Center for Family Safety and Healing.
The minor disclosed that Sprankle had provided him with alcohol all throughout the night of the incident, leaving him heavily impaired.
Witnesses verified the underage boy's account and added that she also provided him with mixed drinks and liquor as well.
Ultimately, the case went to trial and the minor testified that he was 'very intoxicated' as a result of drinking all night.
Following the conclusion of a three-day trial, the jury took only three hours to find that the boy was too drunk to give consent, and thus Sprankle was guilty of rape, a first-degree felony.
On Monday, Sprankle was sentenced to a mandatory 10 years in prison. She will also have to register as a sex offender upon her release.