Three displaced in Monday afternoon fire
A structure fire early Monday afternoon has displaced all three of the building's residents, sending two of them to the hospital.
The triplex, located along Owens Street, has roughly $50,000 worth of damage, according to officials, which also claimed the life of at least one pet.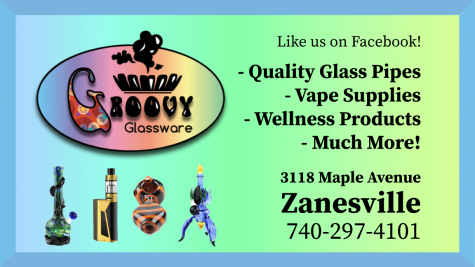 Multiple area fire departments were dispatched to the blaze after the city's 911 center was alerted.
According to Zanesville City Fire Department Chief Jeff Bell, a man in one of the apartments was heating grease when he fell asleep. He woke up to 'everything on fire.'
He and another female resident in the neighboring apartment were able to get out of the building, mostly unharmed. Both were transported to Genesis Hospital for evaluations of smoke inhalation.
The third resident wasn't home, Bell added, but that wasn't known when crews first arrived on the scene.
With neither of his neighbors in the triplex able to positively confirm he wasn't home, firefighters entered his apartment and made sure the residence was empty.
"There is a lot of training that goes into this job, probably the most important thing that we do other than responding to emergencies is the training that we put in to prepare for them," Bell said highlighting the bravery of his men to enter the burning building. "It is getting used to working in an unfriendly environment, when it's cold, when you're working in zero visibility, because of the smoke, and there is intense heat. It is very dangerous, but we understand that and that's why we train for it, that's why we have the protective equipment that we do."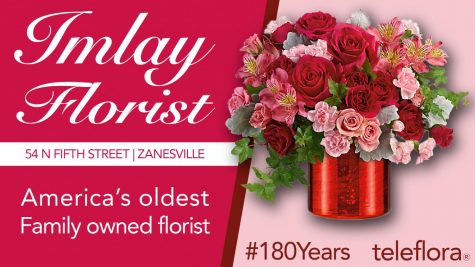 Rescuers also pulled four cats out of the burning structure, some badly burned. One perished in the blaze either due to burns or smoke inhalation.
The intensity of the flames was so intense, Bell explained, that the siding of a neighboring home was badly burned. That structure is still livable and residents weren't displaced.
While the phrase 'total loss' is an insurance term, officials say that the nearly $50,000 of damage was 'extensive.'
All three occupants of the triplex are being assisted by the Red Cross.
Assisting the Zanesville Fire Department was personnel from South Zanesville and Genesis Community Ambulance as well as Zanesville Police.
Bell said he encourages everyone to have smoke detectors installed and ensure the batteries are regularly checked.