ZHS & ZMS closed Tuesday due to break
Multiple city water customers are without service, including two school buildings, due to a break along one of Zanesville's main distribution lines.
A boil advisory has also been issued to those around the affected areas.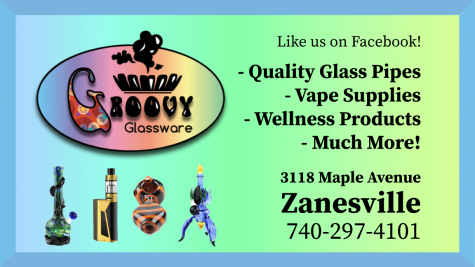 As previously reported by Y-City News, a Zanesville Police Officer discovered water gushing out through the roadway along Blue Avenue and alerted dispatch.
Crews from the city's water department were on scene within minutes and began assessing the break, which included many sections of roadway where the asphalt was badly damaged.
Quickly valves were able to be turned preventing any further loss of water through the 12-inch water distribution line.
According to Zanesville Water Division Superintendent Scott Bryant, due to the break, a boil advisory has been issued.
Bryant added that only around 20 water customers are still without service.
Due to the location of the break, both Zanesville High School and Middle School will be closed Tuesday.
A restoration time is currently unknown. It's possible Blue Avenue may be closed for multiple days as the roadway will need extensive repairs.