Genesis strong-armed into requiring COVID-19 vaccines for all employees by Biden
A decision by President Joe Biden's administration has the potential to cause big waves locally.
The Centers for Medicare & Medicaid Services (CMS) has announced that all those who work for a healthcare facility must be vaccinated against COVID-19 by January 4, 2022.
With only roughly half of its staff vaccinated, and the threat of firings looming, the uncertainty of what will happen next appears to be hotly contested.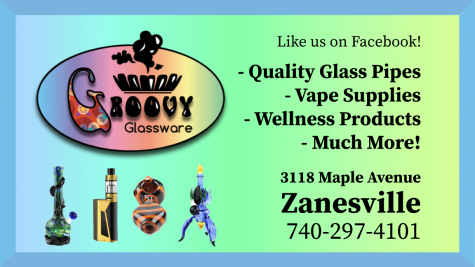 As previously reported by Y-City News, Genesis was one of only ten hospitals across the state in December 2020 to receive the very first COVID-19 vaccines.
Now, a year later, with the vaccine readily available, only roughly half of employees are vaccinated. A breakdown of vaccination rates for specific departments was not immediately available.
While many hospitals and healthcare facilities across the state and country have already mandated vaccines for its staff, Genesis has not.
Now with a new presidential administration, CMS is mandating all those who work in healthcare to become vaccinated, not just those professionals who might have reasonable contact with an infected patient.
According to Genesis HealthCare System President and CEO Matt Perry, the federal government has given them very little time to implement this new mandate.
"I know this is going to be really distressing for a number of you," Perry said in an internal video sent to staff members, which Y-City News was allowed to watch. "I want you to know that we do not want to lose a single Genesis team member because of this requirement. I also want you to know that we are here to help you through this."
CMS has not given a rationale as to why those working in non-medical departments or on working-from-home assignments must also be vaccinated.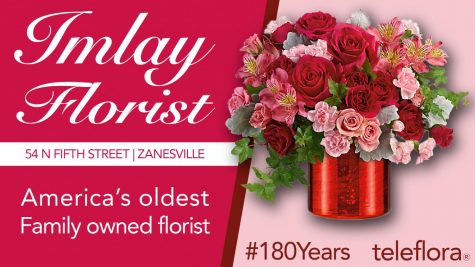 According to Perry, the healthcare system's legal and administrative team spent nearly a week going through the 600-page document issued by CMS.
Unlike OSHA's new rule requiring vaccinations or weekly testing for all employees at companies with at least 100 workers, which is facing legal scrutiny, Perry added that CMS's mandate is much less susceptible to judicial intervening.
The healthcare system even consulted with outside legal experts, but according to Perry, they have to comply or face losing all Medicare and Medicaid funding.
"That would be just catastrophic, that would shut us down," Perry said about the possibility of not complying.
There are two exemptions for employees, however, one for a related medical condition that makes taking the vaccine harmful and another for those with religious beliefs.
Perry said those wishing to file either must do so by Wednesday, December 1.
In an effort to make the vaccination process as convenient for employees who haven't gotten the shot yet, Genesis will host multiple clinics between now and January 4, 2022. Both the two-shot Pfizer vaccine and the one-shot J&J vaccine will be offered.
"I hope more people get vaccines, I truly do," said Perry who mentioned that one of their own died due to COVID-19.
Anyone who isn't fully vaccinated by January 4 will not be allowed to work, Perry reiterated.
The exact number of employees still unvaccinated remains unknown, but as of last week, roughly a little more than half of its staff had received one of the three vaccines.