Maple Avenue I-70 onramp now closed
The most common way for vehicular traffic on the north end of the city to reach downtown is now closed and will be so for the next four years.
Part of the $88 million Interstate 70 reconstruction project, traffic is expected to be heavily impacted.
Crews spent most of the day Tuesday repainting asphalt traffic lane lines at the intersection of Maple Avenue and Adair Avenue as multiple members of area law enforcement directed traffic.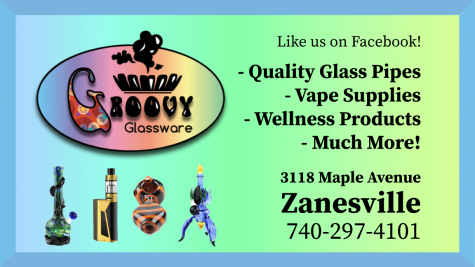 Having officially begun this August, the multi-year project is designed to repair aging bridges and the pavement of I-70 through city limits.
In total, 16 bridges will either be replaced or have exhaustive structural rehabilitation done to them.
I-70 from between the Licking Road overpass, west of Zanesville, to the city limits on the east, near the Fieldhouse, will be entirely resurfaced.
Zanesville is one of only a handful of cities in Ohio whose voters chose in the 1960s to have the limited-access highway run through and not around their city.
That decision means that any major construction almost necessitates the closure of onramps and offramps, Morgan Overbey, ODOT's District 5 Public Information Officer previously told Y-City News. That allows for the maximum safety of constriction workers and preventative measures to protect drivers and their occupants traversing the affected zone.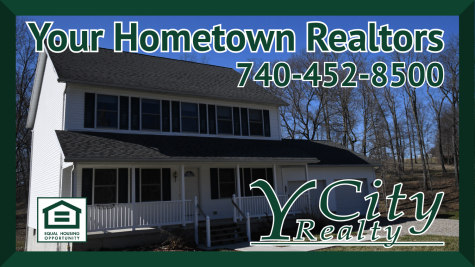 The first phase of the project was to close the I-70 Underwood Street onramp and offramp for major repairs. Weather caused minor setbacks, but both either have or will reopen this week.
Then at the end of October, ODOT closed the 6th Street onramp. It will remain closed for multiple years.
Now as construction gets in full swing, the closure of the Maple Avenue onramp has occurred. It also will be closed for multiple years.
In anticipation of the congestion, multiple traffic calming solutions were employed. According to ODOT data, nearly 9,000 vehicles use the onramp each day.
New lights have been installed at the intersection of Maple Ave. and Adair Ave. to help adjust to the closure.
Traffic headed south along Maple Ave. will notice two available left turning lanes, instead of the traditional one.
The detour will mean increased traffic along Adair Ave. and over the Veterans Memorial Bridge. An exact estimate for increased traffic is unknown.
Next, both directions of I-70 traffic will be shifted to the outside portions of the roadway so that contractors can work in the median and lanes adjacent to the median.
Construction is currently projected to be completed in 2027.