Park levy narrowly passes
Muskingum County voters approved a new levy Tuesday night that will provide funds for parks, trails and recreation.
By a slim margin, the .2 mill 5-year tax was approved.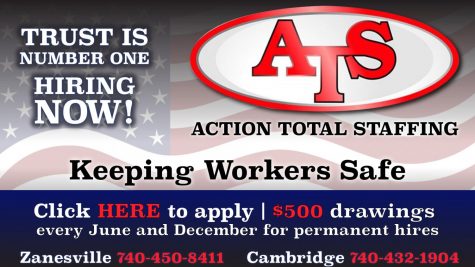 According to the Muskingum County Board of Elections Website, the levy passed 5,966 votes for to 5,921 votes against.
The new levy will tax property owners roughly $14 for every $100,000 of assessment.
On its website, peopleforparksandtrails.org, the park district said that new funds will be used to cover funding deficits resulting from expiring private grants, maintaining existing facilities and to acquire and expand both trail opportunities and passive park land.