Sex offender headed back to prison
A Zanesville man, who was sentenced in 2005 for a sex-related offense, will return to prison after failing to register.
Paul Sindeldecker, 64-years-old, served over a decade of incarceration before being released. Since, he has consistently been in trouble and failed to report his location to law enforcement.
After multiple encounters with police around the country, Muskingum County Prosecutors obtained a sentence that ensures Sindeldecker won't be around the public in the near future.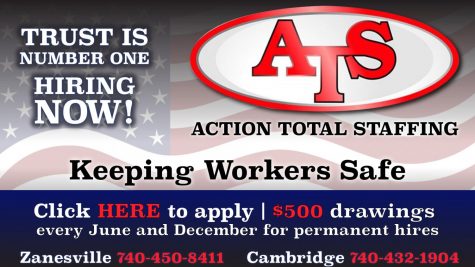 According to Assistant Muskingum County Prosecutor Molly Martin, Sindeldecker was sentenced in October of 2005 on six sex-related offenses.
Court records show he was charged with both rape and gross sexual imposition. Sindeldecker was sentenced to a total aggregate term of 12 years.
Martin explained in court on Wednesday that Sindeldecker went to Tennessee this year and failed to register. Their court sentenced him to 90 days on that offense.
Then, he got in trouble and was arrested in Delaware County.
Finally, according to his indictment, Sindeldecker, on or about July 3, failed to register his location in Muskingum County.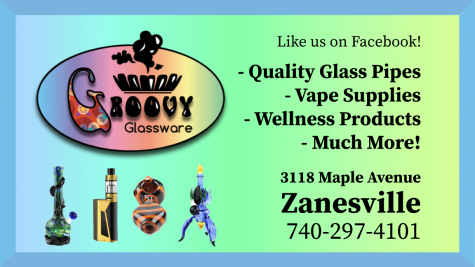 In mid-August, Sindeldecker was arrested and taken to the Muskingum County Jail.
He was charged with failure to register, a third-degree felony.
During his arraignment, he pleaded not guilty.
Ultimately, Sindeldecker would admit to his crime and accept a plea deal.
In Court Wednesday, Sindeldecker asked to waive his pre-sentence investigation.
The joint recommendation of 24 months was upheld, he had 77 days of jailtime credit.
Sindeldecker will also be required to serve out any remaining time on his 2005 conviction. Only a few months are believed to remain, at least according to Sindeldecker. That time must be served consecutively.