Family displaced in fire over weekend
A structure fire late Friday night displaced multiple individuals.
The home is likely a total loss and a GoFundMe has been created to assist.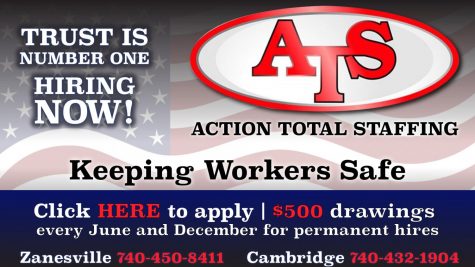 According to personnel with the Zanesville Fire Department, at around 10 p.m. on Friday, October 22, the dispatch center received reports of a fire along Adair Avenue.
As soon as city firetrucks arrived, they began combating the blaze along with the assistance of both Falls Township and Washington Township fire crews.
The fire was eventually put out, but the family was displaced. Red Cross was called in to assist.
An initial investigation puts the ignition of the fire in the kitchen of the home.
A GoFundMe has been created to assist the family. It also contains the sizes of each member's clothing for those that are able to donate.