Ohio School Board Association cuts ties with national organization over Biden letter
The Ohio School Board Association (OSBA) announced Tuesday they would no longer be affiliated or pay dues to the National School Board Association (NSBA) following a controversial letter sent to President Joe Biden.
In that communication to the Chief Executive of the United States, the national association asked for federal intervention at school board meetings across the country, calling those who protest mask mandates or critical race theory 'terrorist.'
Ohio wasn't the only state-wide organization to bulk at such request, nearly half of all states have now disassociated, leaving the future of the national association in question.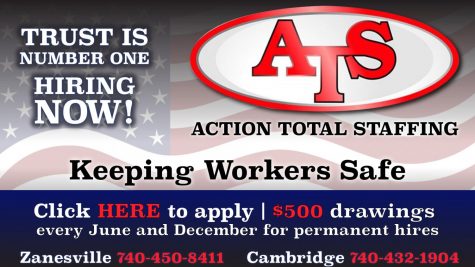 "NSBA believes immediate assistance is required to protect our students, school board members, and educators who are susceptible to acts or violence," part of the letter to Biden began.
Little, if any, physical altercations have been recorded at school board meetings across the country, though heated debates have unfolded between those on both sides of the various issues.
In their letter, NSBA officials said they had the support of their member state associations, but that assertion turned out to not be true.
In OSBA's cancelation letter to the NSBA, officials say they were never told about the intent to send such a letter or for their stance on sending it.
"OSBA believes strongly in the value of parental and community discussion at school board meetings, and we reject the labeling of parents as domestic terrorists," the letter read in part.
If meetings do get too unruly, OSBA officials said they and their members support local law enforcement to be involved, not federal officials.
Click here to read NSBA's letter.
Click here to read OSBA's response.