I-70 6th Street onramp closes Sunday
A popular onramp for vehicles to access the westbound lanes of Interstate 70 will close Sunday for the next six-and-a-half years.
The closure is part of a much larger $88 million dollar reconstruction of the 50-year-old interstate through Zanesville that will last through 2027.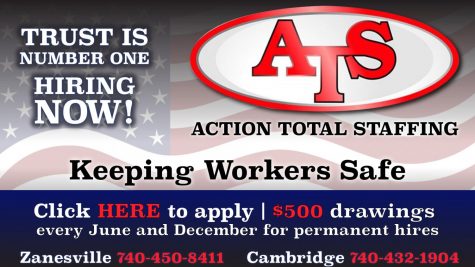 Sunday, at around 7 p.m., crews from the Ohio Department of Transportation (ODOT) will close the 6th Street onramp to westbound interstate traffic.
According to the agency's own traffic counts, nearly 6,000 vehicles a day use that particular route.
A popular detour for many will be to cross the Veteran's Memorial Bridge, travel up Adair Avenue to its intersection with Maple Avenue, the county's busiest intersection, west to Blue Avenue and then south to the State Street onramp.
Those closures are part of the first phase of construction where both directions of I-70 traffic will be shifted to the outside so contractors can work in the median and lanes adjacent to the median.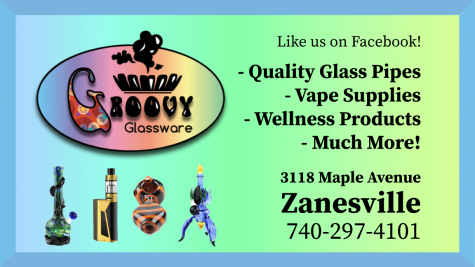 In August, ODOT closed both the westbound I-70 exit ramp to Underwood Street and the eastbound entrance ramp from Underwood Street to I-70 for ramp reconstruction. Due to weather, the planned October opening was pushed back to November.
For multiple weeks, most traffic intended for Underwood Street will be pushed onto Maple Avenue and its surrounding local streets.
ODOT has installed traffic calming cameras at the Adamsville Exit to help alleviate upcoming suspected traffic congestion.
The former I-70 7th Street onramp has been repaved as an emergency access road for first responders.
Heavily congestion is planned for Monday as drivers become aware of the 6th Street closure.