Milliken faces additional charges of child rape after second victim comes forward
A New Concord man faces additional felony charges after a second child has come forward alleging sexual misconduct against him.
Eric Milliken, 48-years-old, could spend the rest of his life behind bars if convicted.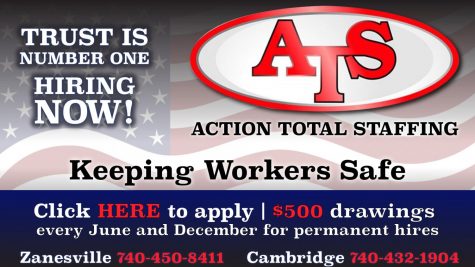 Milliken first made an appearance in the media back in March of this year when he disappeared and a multi-county search was initiated.
Alligations were made at the time that the reason for his disappearance was the notification of his alleged sexual conduct with young children.  He was eventually safely located.
Months later, Milliken would be indicted by a Muskingum County Grand Jury.
He was charged with two counts of gross sexual imposition, third-degree felonies, and two counts of rape of a child under the age of 10, first-degree felonies.
Court documents cite the date of the criminal offenses as having occurred between January 2014 and July 2015.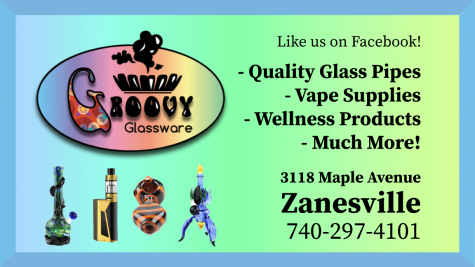 Milliken was originally arraigned on a $250,000 bond, which was then modified down to $25,000, under the stipulation that he would be confined to house arrest. A GPS monitor would also be required.
According to multiple sources who spoke to Y-City News, the publication of Milliken's charges encouraged a second victim to come forward. That child was also under the age of 10 when the crime occurred.
Prosecutors then filed additional charges against Milliken in regard to his second victim. Those assaults allegedly occurred between January 2014 and July 2015.
Those additional six criminal counts include gross sexual imposition and rape. At least two carry potential life sentences.
Once again, Milliken was arrested and held on a $250,000 bond.
At his court appearance Wednesday morning, his attorney, Joseph Edwards, argued for a continuation of his previous bond conditions.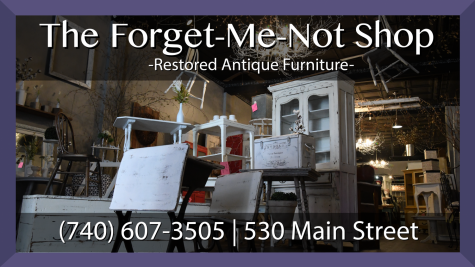 According to Edwards, Milliken has abided by the conditions of his bond.
When asked if he was employed, Edwards said that Milliken had previously worked at Genesis HealthCare System, but was required to tenure his resignation in light of the charges.
Prosecutors deferred to the court as to Milliken's bond.
The judge then lowered his bond to its previously set conditions.
According to the Muskingum County Jail Inmate Registry, Milliken is out of their custody and back on house arrest.
A trial in the first case is set for this November. A trial date has not yet been set in the case against the second victim.
Do you have additional information about this case? Y-City News would like to hear from you. Contact us at (740) 562-6252, email us at contact@ycitynews.com or mail us at 247 Market Street, Zanesville, Ohio 43701. All sources are kept strictly confidential.