Two additional tenants leave mall
Despite its efforts, the Colony Square Mall has lost two more long-time tenants.
Both Island Burgers and More as well as Foot Locker have closed their doors for good.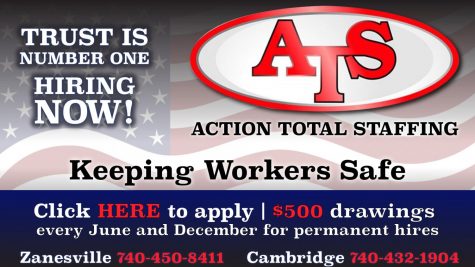 The owners of Island Burgers and More had hoped to sell their business and transfer it over to new ownership to remain in the mall, but after a deal fell through they decided to not go forward with that idea.
While they were known for their burgers, the establishment also sold a variety of items from hot dogs to mozzarella sticks.
"We couldn't have had this massive success of a restaurant without the support of all our customers both new and old," the couple wrote on a Facebook post on their last day of business – Tuesday, August 31.
Later this year, the owners will pivot their entrepreneurial backgrounds to open a new business in the mall, Smashing Barrels & Suds, a retro-arcade.
The loss of Island Burgers and More leaves only three places in the mall's Cafe Court to grab a meal: Auntie Anne's, China Max and Picnic Pizza. Sweet Corner, a snack-centered establishment, also exists in the mall but does not serve warm food.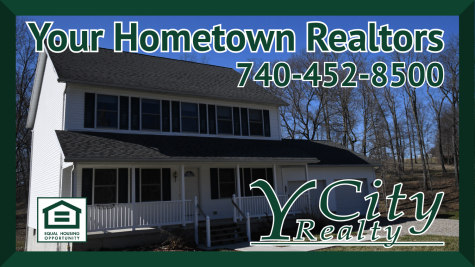 Foot Locker also recently closed their doors after many years as a tenant at the mall.
The storefront was the company's last location in southeast Ohio.
It is unclear if any other locations in Ohio were closed. An email to the company's public relations team was not answered.
Finish Line, another store that sells shoes and related apparel remains open.
In recent years, the mall has been able to secure new large chain retailers as tenants including both T.J. Maxx and Five Below.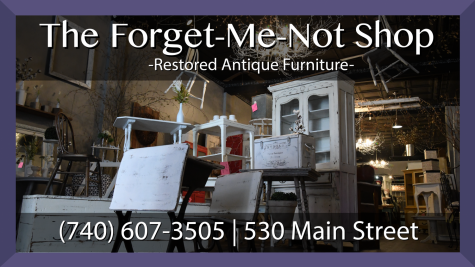 So far, Zanesville's Colony Square Mall has bucked the recent trend of mall closures across the country, but many local residents are concerned about how much longer that may be a reality.
In an effort to stay relevant, the mall's management has brought in non-store-like businesses such as Planet Fitness and is considering doing the same to other sections of the mall.
Zanesville's Board of Zoning Appeals heard testimony last Tuesday, August 31, from Jessica Brailer about the mall's future plans.
Board members heard Brailer ask for permission to convert the former Elder-Beerman store, which was most recently used as a Genesis HealthCare System COVID-19 vaccination site, into a warehouse.
Multiple individuals and businesses have reached out to Y-City News about their rents getting raised or being too high to relocate or start a new business in the somewhat empty 600,000 square foot building.
The mall's management, however, has said they work hard with both local and national companies to get them into one of their locations at a fair price.