Teenage rider looks to inspire love of horses onto next generation through fair races
For one local high school girl, fair was a week of camping, activities and events, but most importantly, it was her time to shine and showcase a year's worth of training.
Delaney Mock has been around horses nearly her entire life. This year, she competed without her older sister and riding partner.
However, that didn't stop her from winning multiple ribbons in the various competitive categories.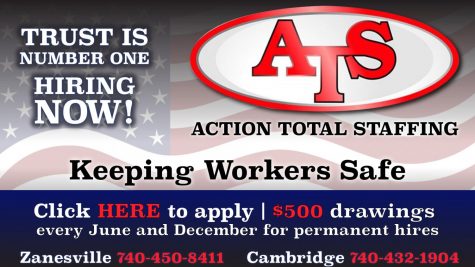 Delaney, who is now a sophomore at Philo High School, smiled as she spoke about her involvement with horses.
When she was only around six years old, her older sister and she persuaded their parents to let them get a few and from there, an unbreakable bond was formed.
Her father, Marty Mock, a fourth generational farmer, beamed with pride as he spoke about the girls.
"It's their life, it's all they do," Marty remarked.
The older sister, Grace Mock, is a freshman at the University of Findley. She is in the school's Equestrian Studies Program and hopes to one day be a veterinarian back here at home.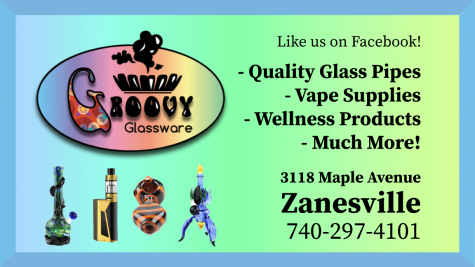 Delaney competed this year in multiple competitions involving her horse.
In the keyhole race, where the rider and her horse go through three holes and circle the third before racing back, they won second place for her age category.
At barrel racing, where the participant and their horse circle all three barrels and race back, they came third.
Lastly, in stakes, where the duo competes against the clock while circling in a figure-eight pattern, they came fifth.
Delaney is unsure what she wants to pursue post-graduation, but is certain it will involve horses in some capacity.
Heavily involved in 4H, Delaney also competes at various other shows in neighboring counties.
As for looking back at how far she has come and towards how much further she would like to achieve, Delaney said what keeps her motivated more than anything is inspiring the next generation of young female riders.
Delaney and the other girls may have likey done just that. During Friday night's Bull Riding and Girls Barrel Racing event, a young 6-year-old girl, for whom Y-City News could not obtain the name of, in front of thousands of onlookers, competed along with girls many times her age.