Chicken meals to be sold Saturday in support of Maysville Youth League program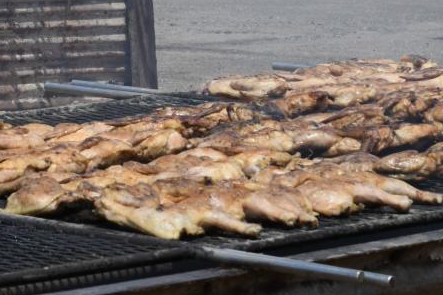 One local youth league is hosting a meal Saturday to raise funds for its operation and repairs to its field.
Dusty Dady, President of the Maysville Youth League, said the event is a great way to have some delicious chicken while supporting young athletes in the community.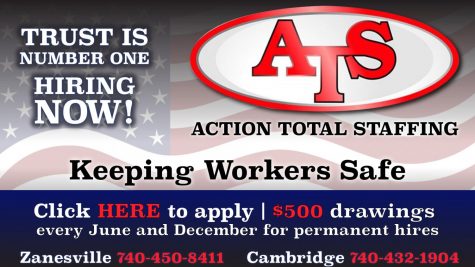 Due to excessive rain over the past year, the Avondale Ball Park's field drainage system is in need of a complete overhaul, Dady explained. The barbecue chicken dinner is the league's solution to raising the necessary funds.
Hundreds of students participate each year and use the five fields. Last season, the inability for rainwater to properly be siphoned off the field caused many games to be rescheduled.
"Lots of games got canceled," Dady explained. "We couldn't make them up and the students really missed out."
The goal of the league administrators is that the chicken meal is successful enough to help properly fund a fix to the issue, allowing students to once again fully enjoy the field.
Getting students out of the house and exercising is just one of the many benefits the league offers students that Dady mentioned. A large number of those who get involved playing at a young age follow through with the sport into high school.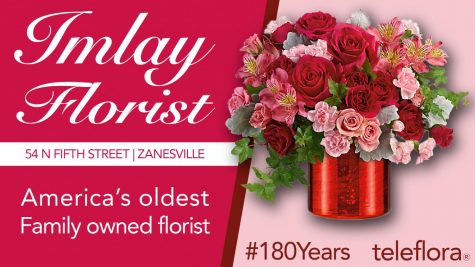 The current drainage system is over 30 years old and simply needs to be replaced, Dady said, explaining the necessity of the upgrades.
League officials are hoping that local companies and individuals may be able to donate materials or supplies to help lower the cost, citing the great benefit the fields are to area youth.
The chicken meal will hopefully help in that goal of giving young area athletes usable fields to play on.
Set to begin this Saturday, August 28, at 11 a.m., the event will run until sold out.
Each meal includes chicken, apple sauce, coleslaw and a dinner roll for the price of $10. Drinks can also be purchased.
Both drive-through and walk-up options will be available. For those looking to eat on site, there are three shelter houses.
The meal will be hosted at the ball fields, located at 4227 Roseville Road, Zanesville, next to the Avondale Youth Center.
For questions, reach out to Dady at (740) 868-7370. Also, be sure to check the league's Facebook page at: Maysville Youth League Baseball/Softball