Fair King is a lifelong attendee
Muskingum County's 175th Fair King has been selected – a young man who has been involved with 4H since he was a toddler.
Bradley Sheppard, 19-years-old, has been quite busy as he spends his week engaging with fairgoers and promoting its various full-filled events.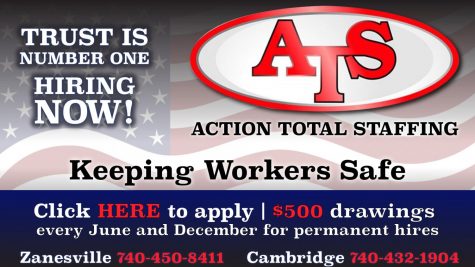 Sheppard was only two years old when he took his first hog to the county fair, hooked, he would continue the tradition for the next 17 years.
This year, like in previous years, Sheppard is the pork ambassador, but he also has an extra title – Fair King.
After interviews and a selection process, Sheppard was deemed worthy of representing the fair community not just locally, but across the state.
During fair week, between showing his animal, the freshly crowned king attends shows and events, speaks to fairgoers and gives tours to visiting royalty.
He also gets to be one of the faces of the fair's promotion of local agriculture and 4H.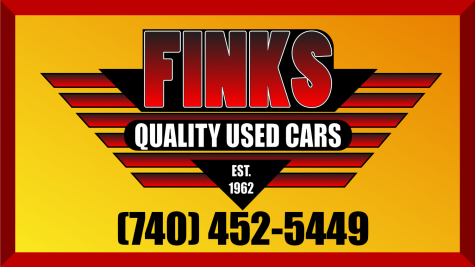 When country music singer Hardy came to town Tuesday for the fair's big concert, Sheppard was one of the very few allowed on stage to welcome him and pump up the crowd for his appearance.
Having spent the last few years visiting fairs across the state, Sheppard said he decided he was up for the challenge of being king. In total, he has visited 86 of the state's 88 county fairs.
Now his plan is to help finish out the week of events, continue promoting Muskingum County's local fair, while engaging with attendees, and to hopefully visit somewhere between 30 to 50 other neighboring counties fairs as our local fair king.
"It's a great honor," Sheppard said as he walked a Y-City News reporter around the fairgrounds. "Each county fair is unique and special in its own way, but I still think ours is the best."
Part of his goal of visiting so many other fairs is to hopefully find events, attractions and demonstrations that our local fair could incorporate to make the experience even better for visitors.