Saturday boil advisory lifted
A boil advisory that was issued Saturday due to a water main break has now been lifted.
After testing, water has been determined safe for human consumption.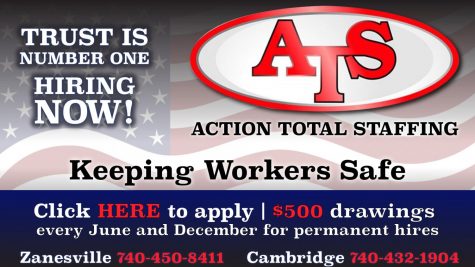 Pine Street has been closed for multiple days due to a 16-inch water main break that flooded a portion of West Main Street Saturday.
Following the break, a boil advisory was issued to ensure contaminated water was not consumed.
During a boil advisory, it is advised that water used for drinking, making ice, brushing teeth, washing dishes or food preparation not be consumed unless it has been boiled for at least one minute.
According to Zanesville Water Division Superintendent Scott Bryant, water samples were collected and analyzed, the results of which show that the water system was not contaminated from the prolonged break.
The boil advisory has been canceled for the following areas: Grandview Avenue, Pine Street, West Main Street, Muskingum Avenue, Quincy Street, Cliffwood Avenue and Rehl Road.